Daily Archive:
November 3, 2015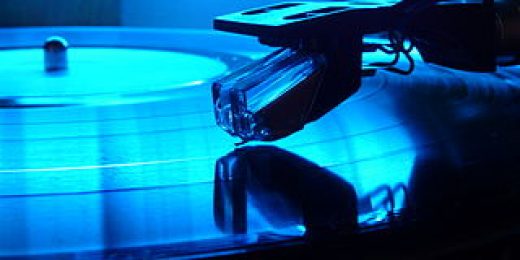 The band that inspired the Beatles just doesn't get enough credit.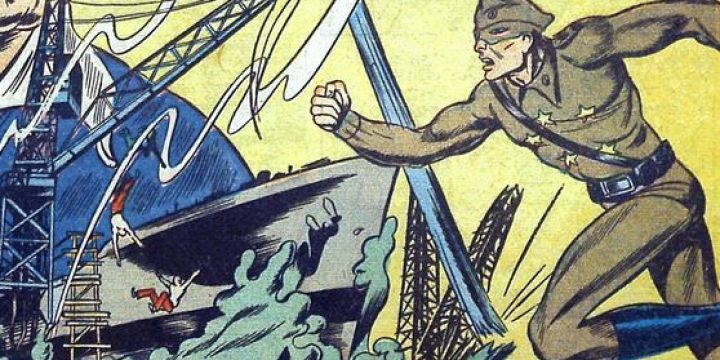 Darth Binks is the real villain in Star Wars.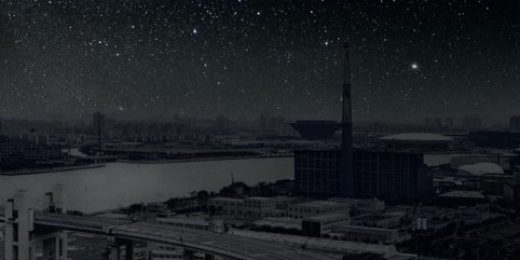 What do anthologies do to the experience of reading poetry? And what makes a poem a poem, anyway?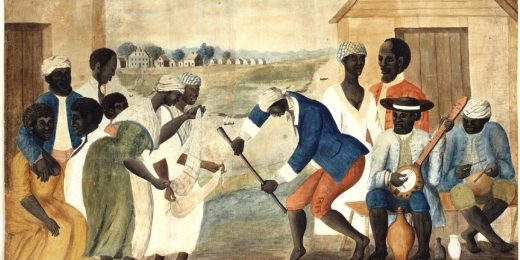 In which Mike Huckabee's comments on the evils and benefits of slavery force me to consider how very far we haven't come.