Daily Archive:
October 29, 2015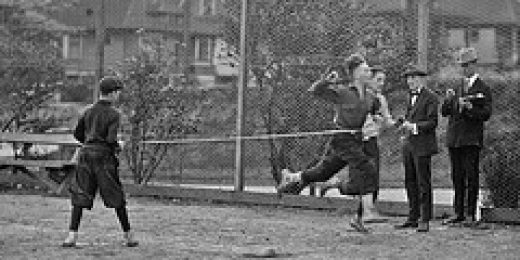 On dreams as catharsis.
Also, the government gives us our hour back this weekend.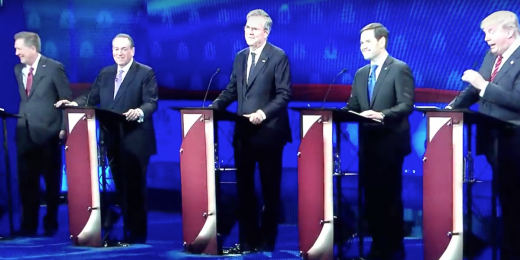 Journalists: Bad. Jeb!: Toast! Trump: Salesman. "Errol Flynn": Not Errol Flynn.
The short answer for "Why Paul Ryan"? Because he's bigger than they are.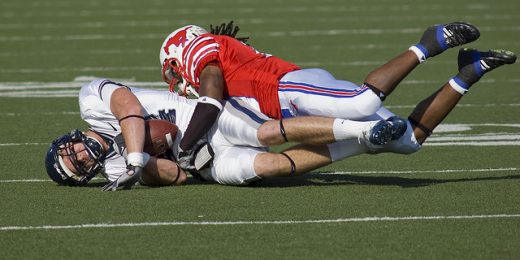 The off-field drama looms large over the bye week play, as the top-ranked teams' coaches both are forced to call up lawyers from the waiver wire. Our intrepid reporter brings it all to you in the Week In Review!