Daily Archive:
October 27, 2015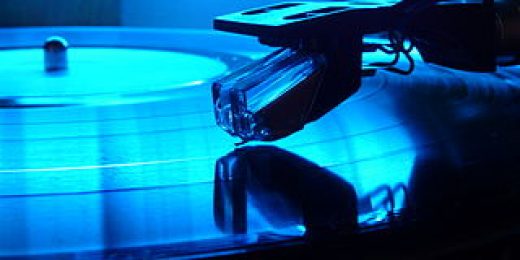 Two great tastes that I definitely would not have expected to taste great together.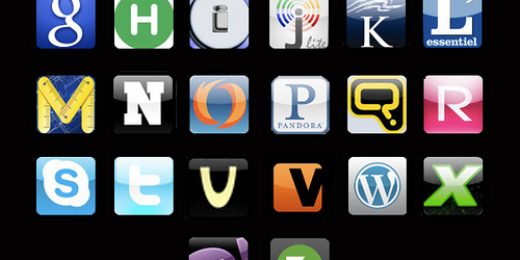 Alphabet is about Google not becoming Microsoft.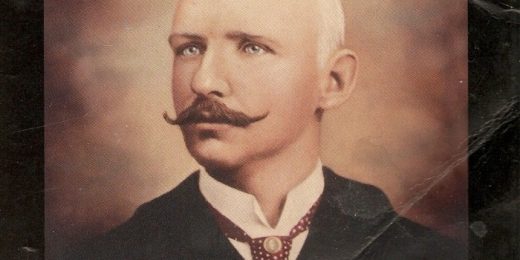 The World Series begins this evening. The Cubs will not win it for the 107th year in a row. Here's why.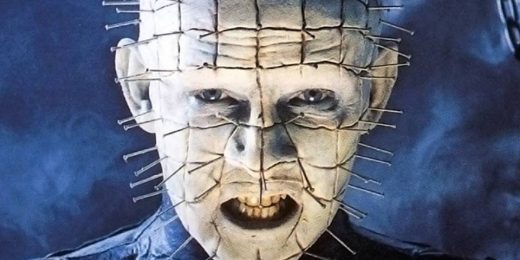 Sometimes, a cigar is just a cigar.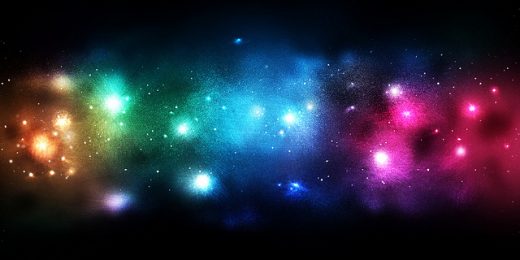 Season 3, Episode 14: "Ship of Tears", recapped by Katherine!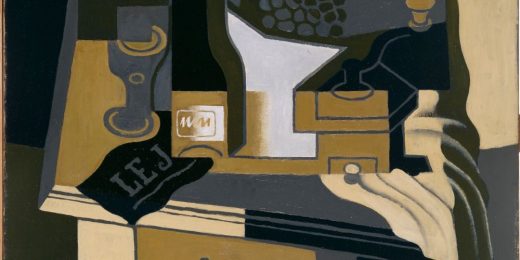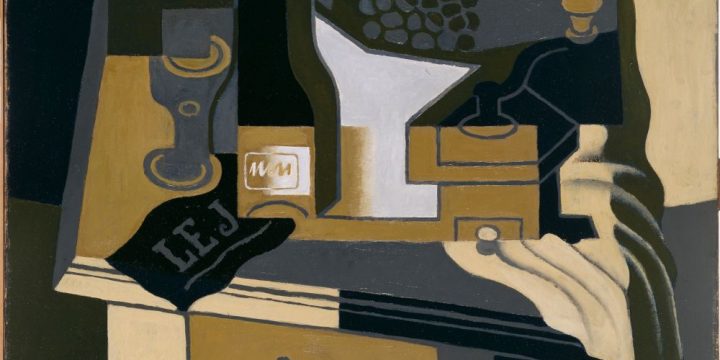 Like Batman in Gotham, one man against the darkness…