Daily Archive:
October 23, 2015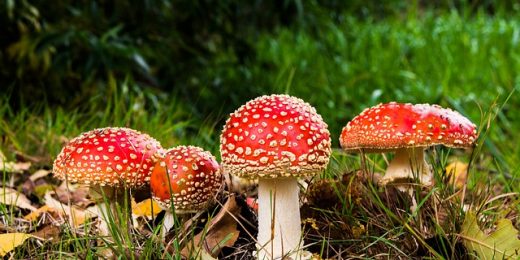 Submitted for your consideration, a candidate for the "unlikely sentence exemplar" award.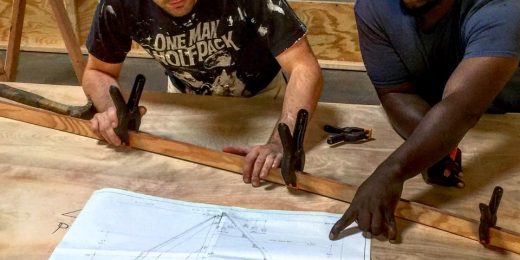 It's the end of the first week and I've already spent half of the money I made last summer. If you think offshore sailing is a thrill, try running a small business…!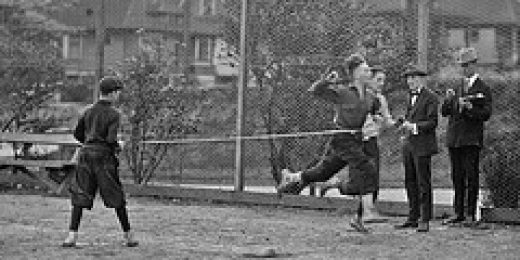 Maribou discusses "kicking it to the right".