Daily Archive:
October 22, 2015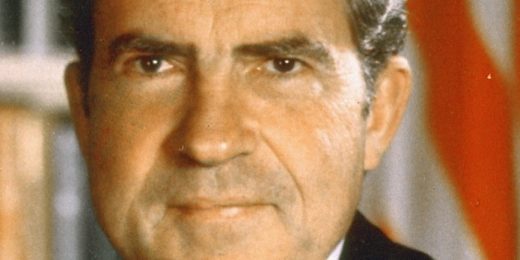 This week! Housing, Crime, Politics, Progress, History, and the United States!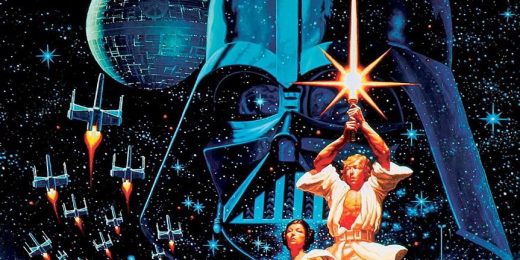 There's really no place for the Force in a historical narrative of the First Galactic Empire.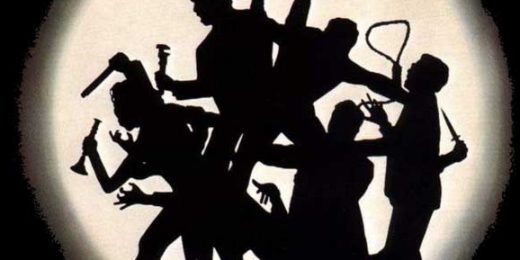 Stolen from Kyle Cupp's Facebook feed: "Whom would you cast in a remake of CLUE?"
Think about it before you click through, I don't want to bias your results.