Daily Archive:
October 16, 2015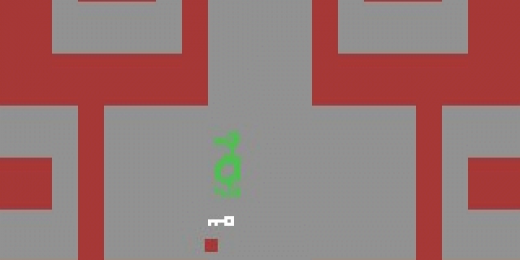 My child is a batbaby, but not of the Weekly World News variety.
Is it racist to call the Saudis barbaric for planning to cane an elderly British man for having bottles of homemade wine in his car? Can I say that, objectively speaking, my values are better than the values of these people? Does this have anything to do with Islam?
Discuss.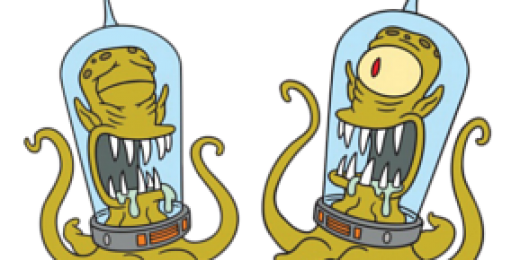 Where I reflect on the importance of The Simpsons and their Halloween specials.
This week: Resources, Nature, Society, Government, United Kingdom, and the United States!