Daily Archive:
October 13, 2015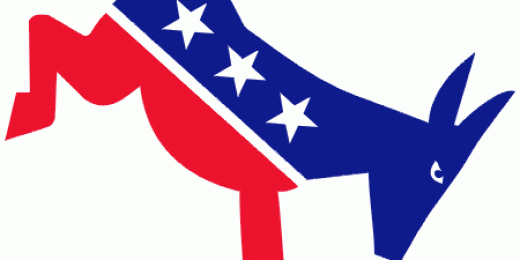 Democratic Debate Open Thread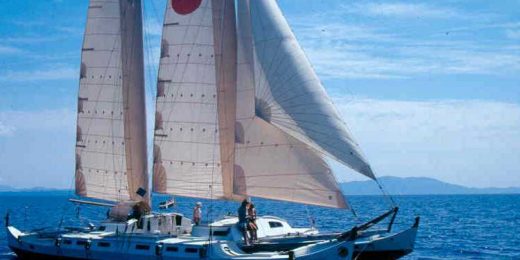 Looking for something more interesting to do with your life? The Montauk Catamaran Company is hiring!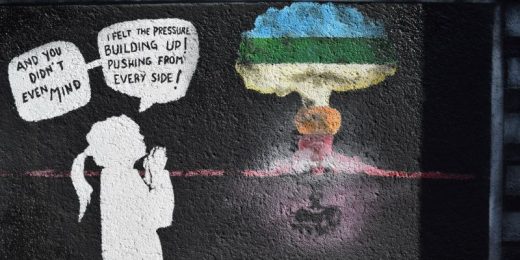 The title says it all and Dave says little else.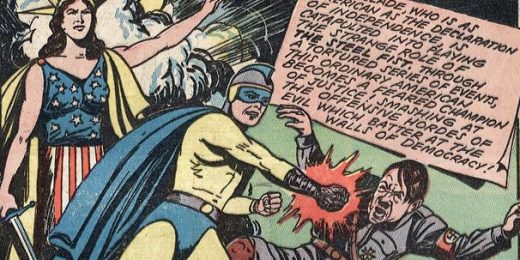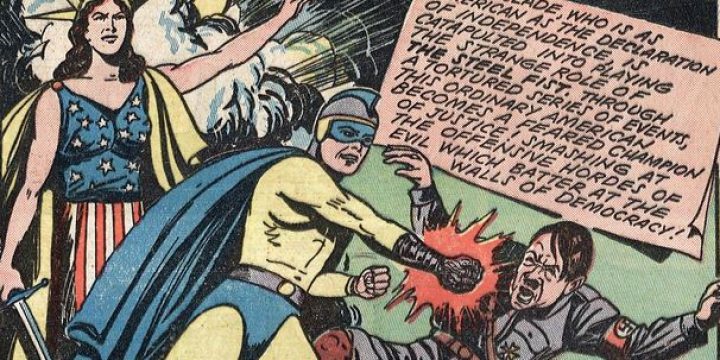 Before Saul Goodman, before those damned Chipmunk movies, there was Mr. Show, for my money the best post-Python sketch comedy show.