Daily Archive:
October 8, 2015
Throughout history everyone has always engaged in presentism. But libertarians, too.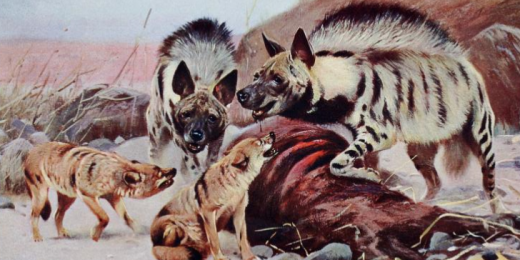 It's not just "a medium like any other medium." It's largely a terrible, terrible place, and it deserves to be called out on it.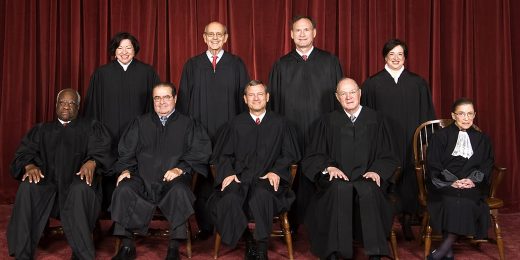 The Supreme Court takes on one of my favorite subjects.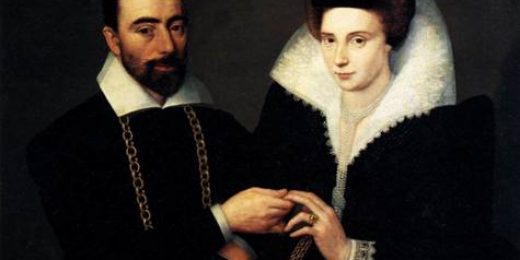 Ten long, hard and wonderful years.