Daily Archive:
October 2, 2015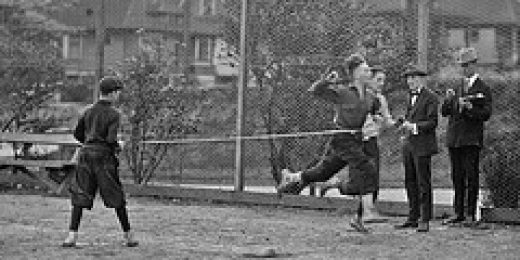 Holy cow, is it Friday again already? Indeed it is.
Maribou tells us all about it.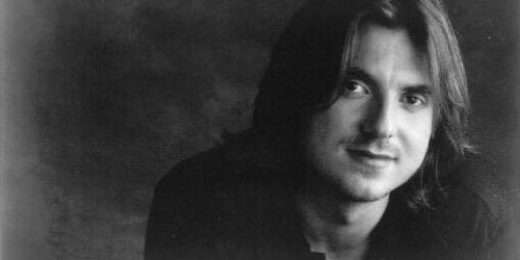 This Week: Education, Gridiron, Food, Body, Mind, & Spirit!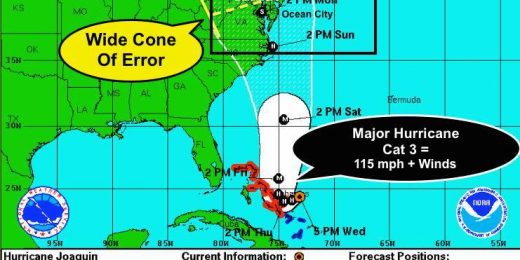 Hurricane Joaquin aims for land and misses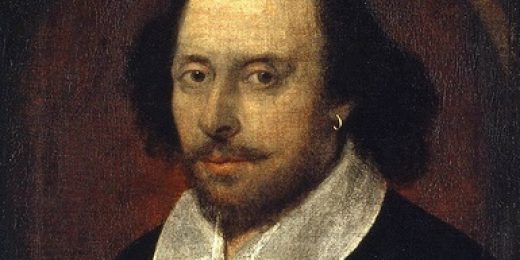 Guest Author T. Greer eulogizes the neglect of our literary heritage in contemporary rhetoric.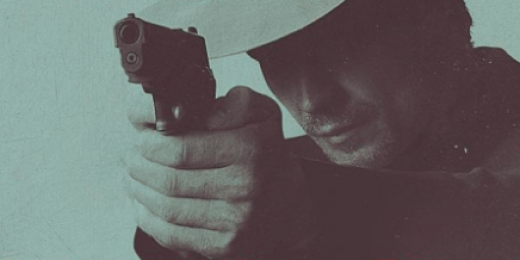 Can you judge the book by this one?