Idiocy, Week One
My vow is indeed proving difficult to fulfill. Well, it's actually quite easy to not seek out politics. Just don't. It's not like heroin, which is a physical need; it's more like sex, which is a physical drive that eventually will require some form of satisfaction, but really, it can be deferred for a time without any immediate ill effect. So I don't listen to NPR for the first fifteen minutes after the top of the hour, or any of the "news" networks pretty much at all. I've not seen Colbert or the new Daily Show or any of the evening shows like Jimmy Kimmel. I generally set my radio to a music channel. At home on the TV I'm working through some of those Great Courses I've not got to in the past.
My principal problem is Flipboard. I don't want to let the Flipboard stay idle. And one of my Flipboard magazines covers political stuff, and sometimes the feature and headline summary that the application puts together for me, lets the political bullshit filter through because people at the newspapers and the magazines are looking to fill copy space and meet quotas, so they write about the Outrage Of The Day. So I add stuff to my own compilations based on headlines alone. But that's still reading headlines and it provides exposure to the roar of chaos. Not as bad but still a visible intrusion into my withdrawal, there are comments that pop up, and a twitter feed, here on the blog. I don't let myself react to political tweets or comments or posts, but I do see them. And I can't be managing editor without at least taking notice of stuff happening and trying to keep my sniffer up for stuff I need to do editing type things about.
So I know, for instance, that Kim Davis is up to something and apparently her fifteen minutes aren't quite up yet. I know that there's a Republican primary debate going on tonight (but I'm not watching it and don't care to learn about it until November 7). But I don't know what #NRORevolt is other than that it's now a hashtag so someone claims it's a thing and that means yeah it's probably a thing but it's not a thing I care about and please don't educate me. Scott Walker apparently said something stupid for some reason and I'm not going to worry about what it was until November 7. There was something about some actress who said something about I think Donald Trump and people lost their shit about that, and some kid apparently built a clock.
None of this information has benefited me in any way, tangible or otherwise. I shall thus endeavor to apply a finer mesh to the anti-bullshit filter next week.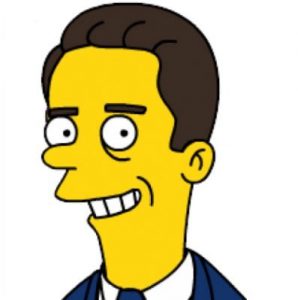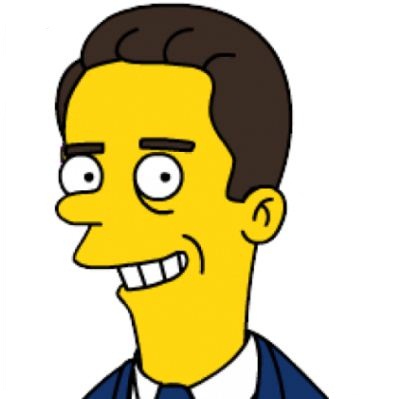 Burt Likko is the pseudonym of an attorney in Southern California and the managing editor of Ordinary Times. His interests include Constitutional law with a special interest in law relating to the concept of separation of church and state, cooking, good wine, and bad science fiction movies. Follow his sporadic Tweets at @burtlikko, and his Flipboard at Burt Likko.