Daily Archive:
September 15, 2015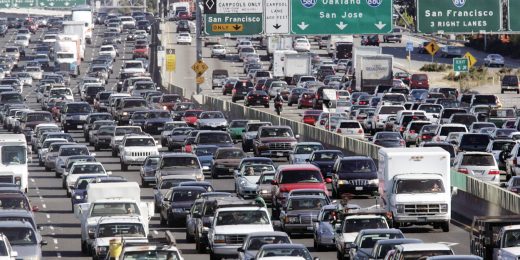 Some thoughts on commuting and living.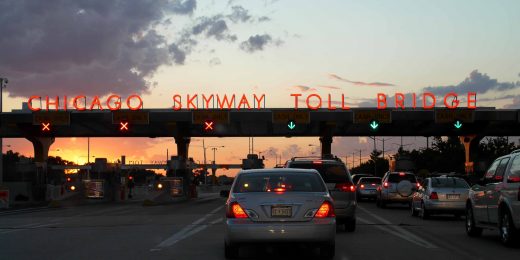 While Dave does not expect to change hearts and minds when it comes to privatizing municipal assets, he hopes to provide some clarity by addressing critiques pertaining to the economics of those transactions.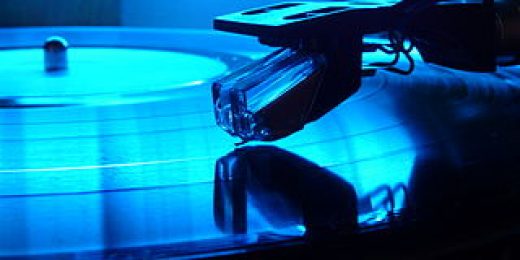 Warning: Sacred cow slaughterhouse.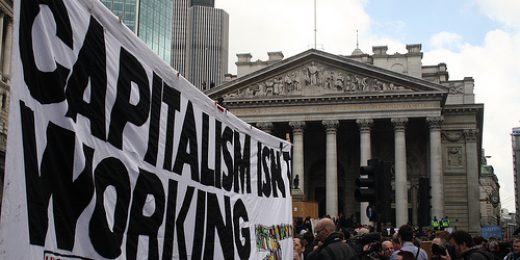 Reflections on of a very good book about the financial crisis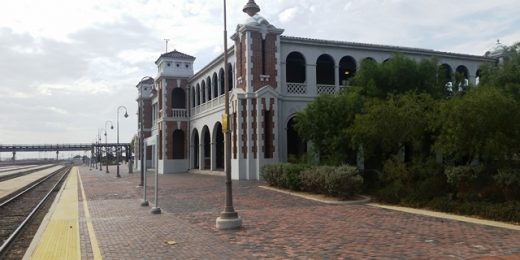 Burt Likko thought he'd found an obscure and delightful piece of Americana. Turns out he was only half right.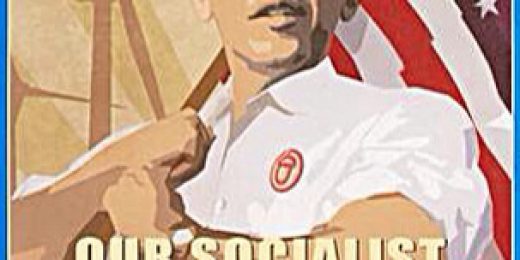 Revolt on the right. Can the GOP survive?