Daily Archive:
September 13, 2015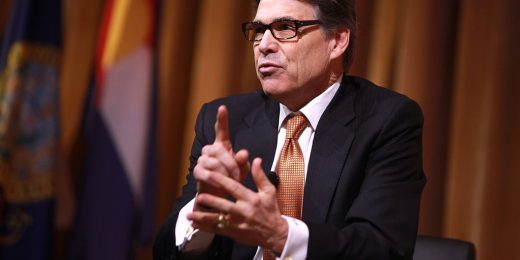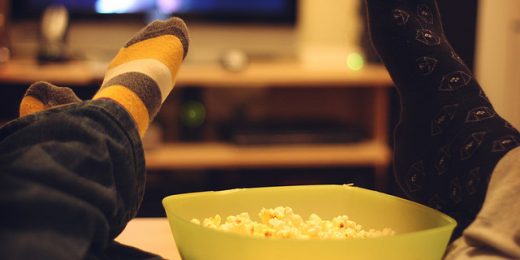 Rumors bubble that Winds of Winter will, totally, be coming out next year. Seriously.
Comments Since Last Visit Highlighting (Thread-Specific) – Preserve As-New Formatting for Limited Time – Show Number of New Comments – Go To New Comments – Scroll Through New Comments – Show New Comments Only – Sort Ascending/Descending – Mark All Read (Start New Session)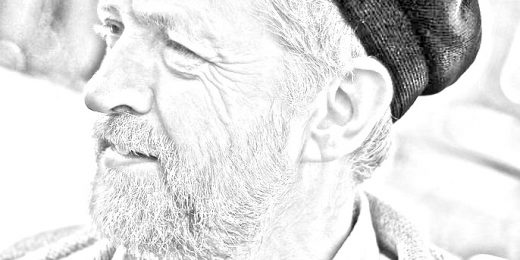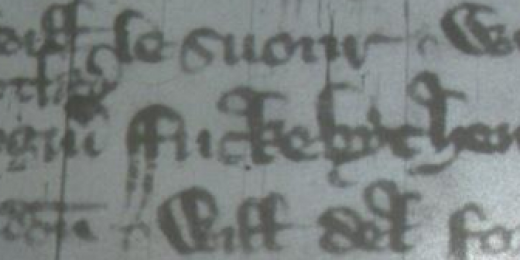 In, as an added bonus, a derogatory nickname!