Daily Archive:
September 9, 2015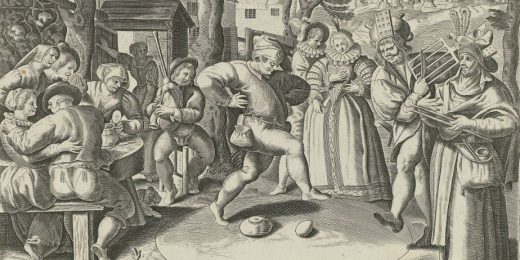 No officials were harmed in the writing of this post.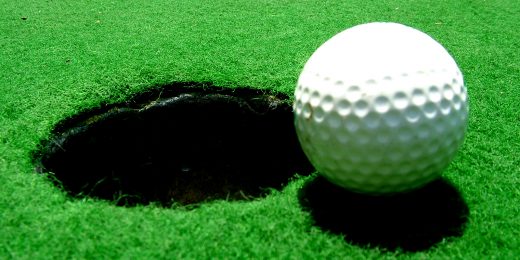 Have you been waiting for a How To explainer on hitting yourself in the head with a golf ball? Why? That's a terrible thing to wait for. Wait for better things.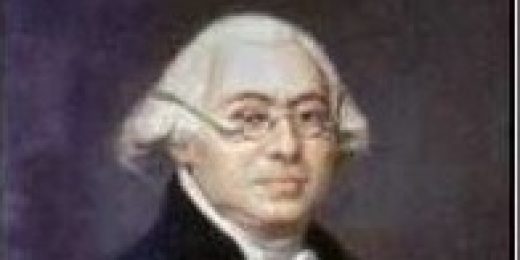 A surface scratching inquiry into objective notions of truth.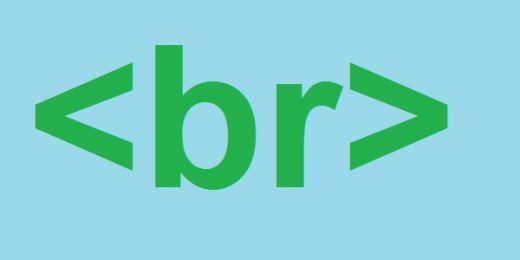 Burt Likko undertakes to sample the life of an idiot.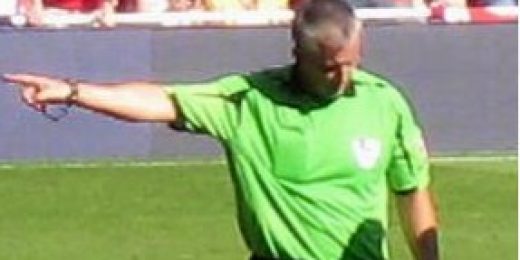 Fairly often, it seems, and with varying consequences.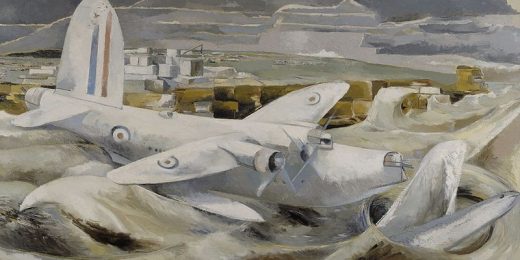 Editor Picks