Kim Davis Freed
Having seen that marriage licenses issued on Friday from the Rowan County (Kentucky)'s Clerk's office, Judge David Bunning has authorized contemnor Kim Davis' release from custody, for so long as her office issues marriage licenses according to the law and she does not interfere with its doing so.
And the debate over the appropriateness of her confinement will likely not reach any kind of popular consensus, and then be utterly forgotten by the culture warriors who enjoyed a Disposable Weekend of Outrage, in 5… 4… 3…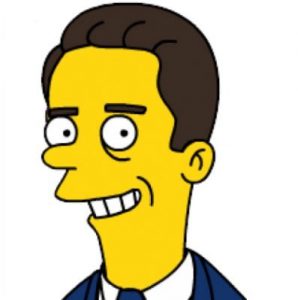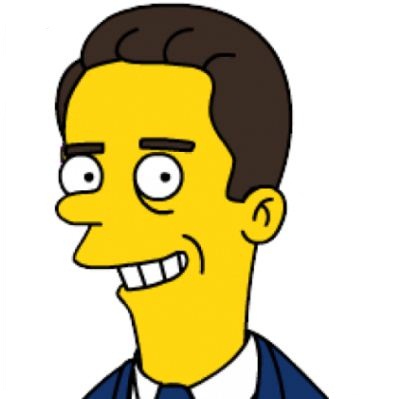 Burt Likko is the pseudonym of an attorney in Southern California and the managing editor of Ordinary Times. His interests include Constitutional law with a special interest in law relating to the concept of separation of church and state, cooking, good wine, and bad science fiction movies. Follow his sporadic Tweets at @burtlikko, and his Flipboard at Burt Likko.