Breaking Vexillological News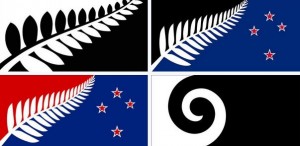 New Zealand is having a contest to select the new flag for the nation. After one of these four is selected by a first round of voting, there will be a national referendum to see if voters prefer the existing flag to the new contender.
Not being a New Zealander myself,* I had no idea that this silver fern was an object of national pride to Kiwis, but apparently it is and good on for them. You'll notice that two of the proposed designs are pretty much identical, excepting the change of color from the upper hoist quadrant from black to red. Those were offered by the same designer.
Apparently, right now only a very narrow majority of poll respondents, likely within the margin of error, favor retaining the current flag with its Union Jack in the upper hoist quadrant and a red-star Southern Cross design in the opposite field.
This is easily the hottest thing to hit vexillology in a decade.
* New Zealand is the direct object in one of my stock arguments about the reasonability of relying on the statements of other people. I have never been to New Zealand. I have never seen New Zealand. I have seen media that was purportedly made in or set in New Zealand, and I have met people who claim to have been to New Zealand. But all of those things are hearsay. Why, then, is it reasonable for me to believe that New Zealand exists, but unreasonable to believe that a place like Narnia or Mordor similarly exists?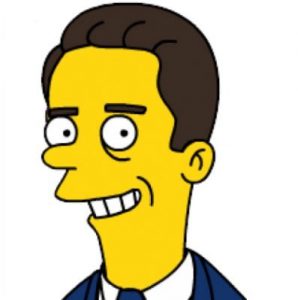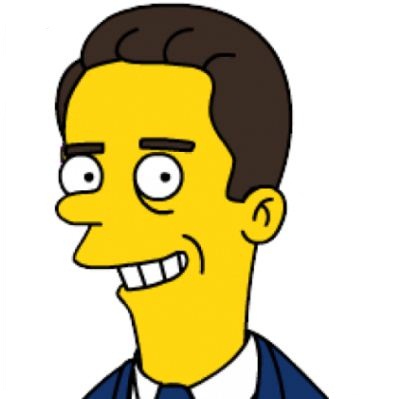 Burt Likko is the pseudonym of an attorney in Southern California and the managing editor of Ordinary Times. His interests include Constitutional law with a special interest in law relating to the concept of separation of church and state, cooking, good wine, and bad science fiction movies. Follow his sporadic Tweets at @burtlikko, and his Flipboard at Burt Likko.