Daily Archive:
August 31, 2015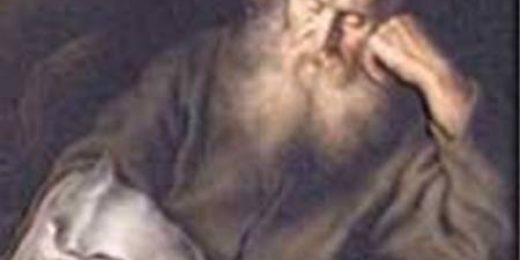 How do we know what's ultimately true? Especially in a religious sense. This is where I am currently.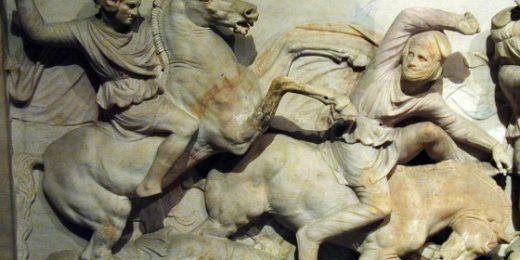 What is acceptable to demand of other cultures?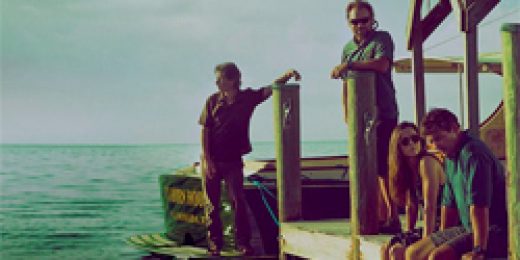 Netflix's Bloodline was absolutely excellent television for almost the entirety of its first season. Turn it off three-minutes-and-thirty-seconds before it ends.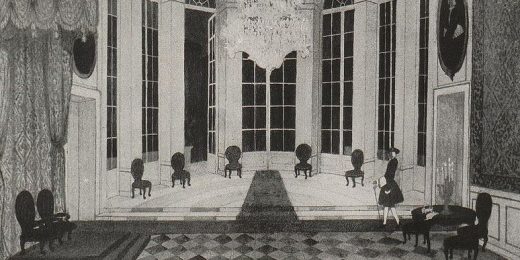 Egypt sends al Jazeera journalists to jail for broadcasting material harmful to Egypt.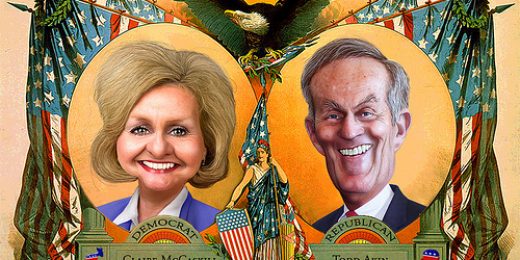 The cleverness of rendering aid to cretinism.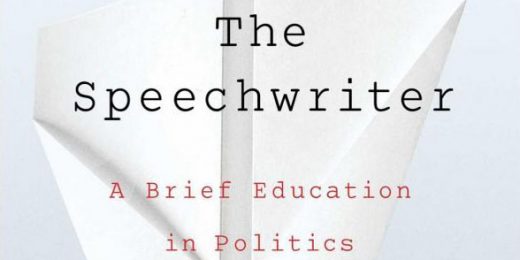 Will and Tod recently read Barton Swaim's The Speechwriter and are planning to talk about it soon. You should consider reading it yourself.