Language Notes From Knoxville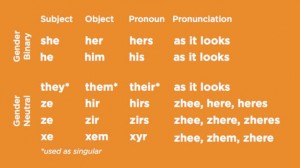 The logic of inclusiveness that supports this sort of thing is pretty good and the intent underlying it is noble. So I'm pretty much left with being grumpy and saying that however well-intentioned the effort to create new pronouns is, I still find the result unappealing on an aesthetic level and I will probably irrationally resist this for quite some time to come in the future, at least until I see evidence that it has gained substantial general acceptance.
Most the comments in the linked post are not worth review. Only one comes close to offering a worthwhile criticism: "In languages that actually utilize gender to associate with nouns, it is quite an insult to use neuter to refer to a person. It is a dehumanizing choice of words to do so." It's a thought, anyway. I don't think it's quite right; but I can sense a  shadow of a principled objection maybe resting within that notion somewhere. I've not put in the thought to flesh it out just yet.
Image credit: University of Tennessee at Knoxville, Office for Diversity and Inclusion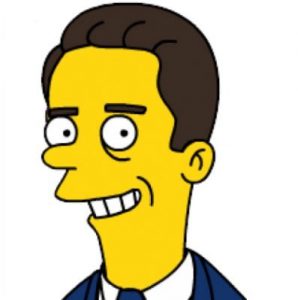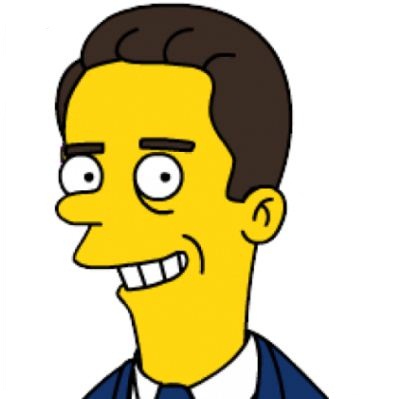 Burt Likko is the pseudonym of an attorney in Southern California and the managing editor of Ordinary Times. His interests include Constitutional law with a special interest in law relating to the concept of separation of church and state, cooking, good wine, and bad science fiction movies. Follow his sporadic Tweets at @burtlikko, and his Flipboard at Burt Likko.