Daily Archive:
August 20, 2015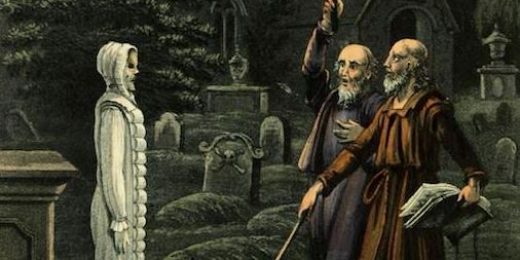 please explain this to me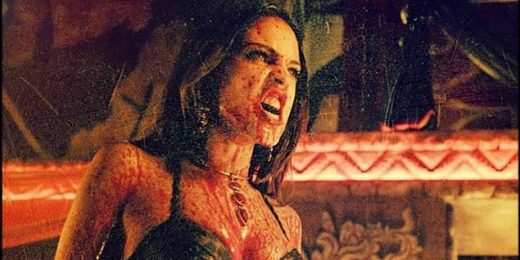 Last night, while "menu surfing" on my cable box in On Demand zones, I discovered (news to me!) that there's not only an El Rey Network, but a From Dusk Til Dawn series with an already completed first season.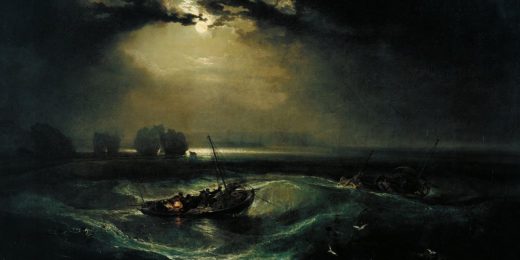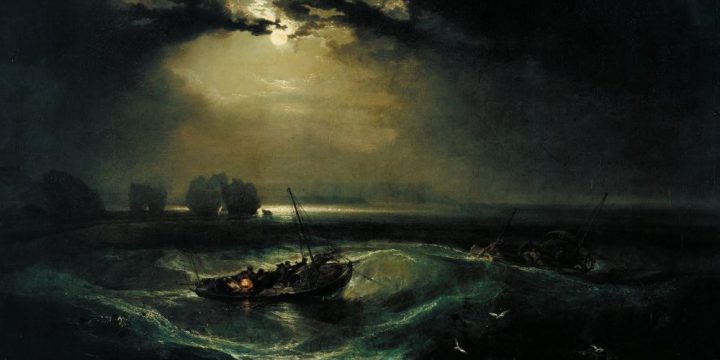 This meeting ends with a bang.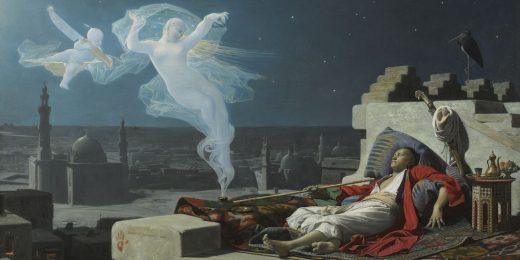 Ashley Madison Edition; Vol. I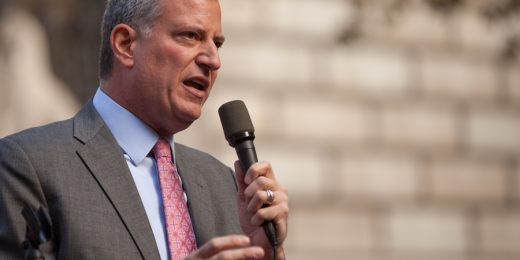 The Donald rules. Bill de Blasio drools.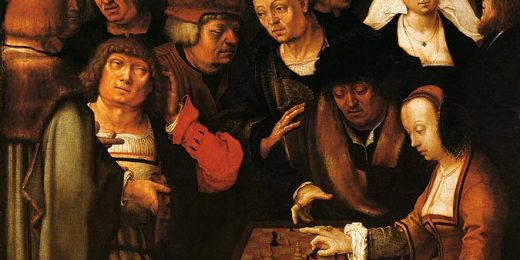 The far-Right has monopolized the conversation on building a positive white identity. The Left needs to do something about it.