Take The Left Shark Down If You Can
Geno Smith and Arian Foster are likely to be available. This could be your year!¹
I've set our draft day for 3:00 p.m. eastern time (noon Pacific) for Sunday, September 6; the regular season kicks off September 10 so we should have a pretty good idea of who's been cut from the rosters, who won't want to deal with the pressure, who's going to suffer from bonehead injuries, and who's going tor remain suspended for tampering with equipment and spoliation of evidence. If you can't make it for the live draft, you should be able to program in your preferences and let the robot take care of it from there. The default list they program for your auto-draft is okay but you're going to be better off digging into it.
One piece of advice that's a bit different from your traditional fantasy leagues: check the point rubrics as you put your draft strategy together. Consider maybe taking a QB in an earlier round than you would in leagues with more traditional scoring rubrics. I'm not saying necessarily in the first round, but maybe you don't want to have to settle for the likes of Brian Hoyer (unless you know something I don't about the Texans this year in which case more power to you).
If you can't join and want to, let me know! Last year I accidentally left a toggle on the setup board that only allowed people who had been in the league the year before last in the league. That isn't what I want. Hopefully we get a full slate of 16 teams and have a competitive draft and a competitive season.
The winner of the league will win a post from me (or any other front-pager who will thus volunteer) on the topic of the winner's choice. Good luck to all.
¹ Past results are not a guarantee of future performance. Managers are advised to consult reliable news sources and injury reports before drafting players like Geno Smith and Arian Foster. Results may vary. Tall your doctor if your erection lasts four or more hours. Hell, tell everybody if that happens. I would.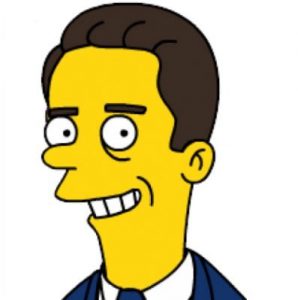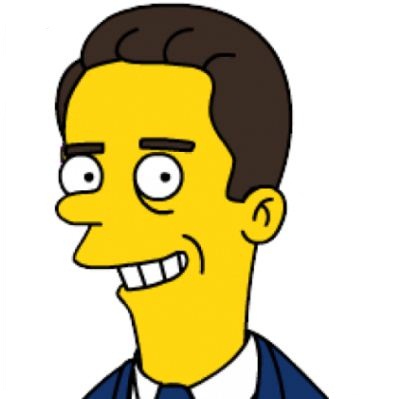 Burt Likko is the pseudonym of an attorney in Southern California and the managing editor of Ordinary Times. His interests include Constitutional law with a special interest in law relating to the concept of separation of church and state, cooking, good wine, and bad science fiction movies. Follow his sporadic Tweets at @burtlikko, and his Flipboard at Burt Likko.
Image by hpaton1