Daily Archive:
August 17, 2015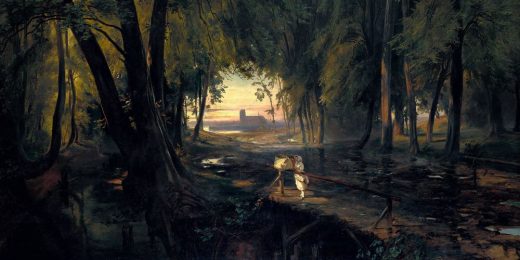 Look deep into his hair piece.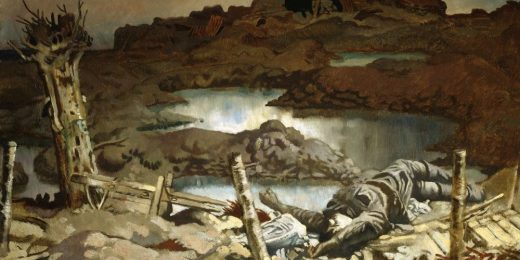 Sarah M. Broom writes about Hurricane Katrina ten years later for the New Yorker.
an unexpected bit of kink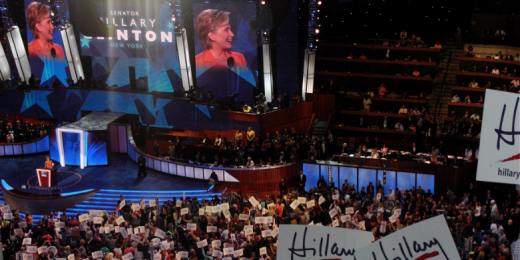 Or: The Fruits of My Brainwashing.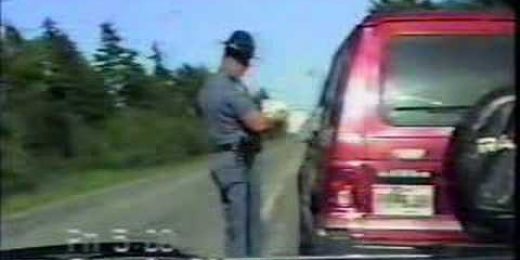 Watch a Police Officer patiently and perfectly handle a tense situation.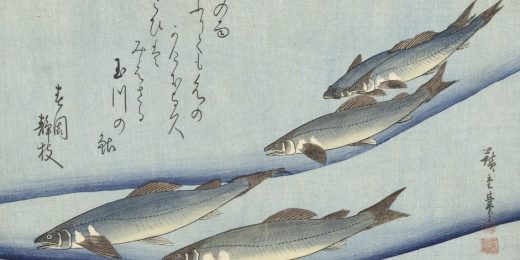 Brutality suits provide work for plaintiffs bar.