Daily Archive:
August 13, 2015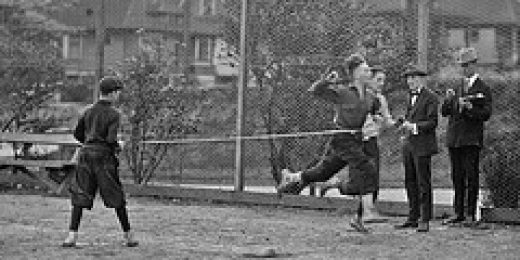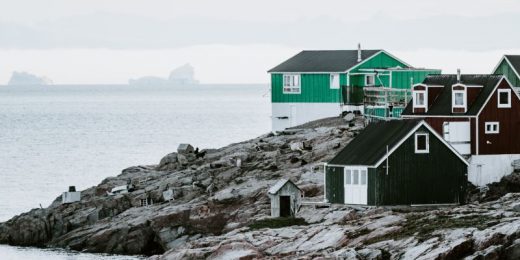 A belated RIP to a tremendous John Locke scholar.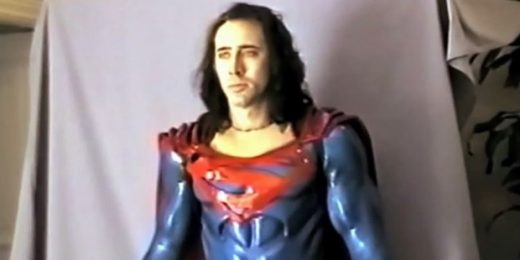 There are far too many science fiction films that left us asking: what happened? Thankfully, three recent documentaries get to the bottom of it.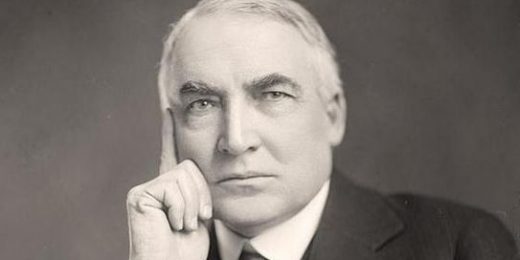 In which Presidential peccadilloes, parables of patrimony, and persuasive proof pool to peer into a prosaic psyche.