Daily Archive:
August 11, 2015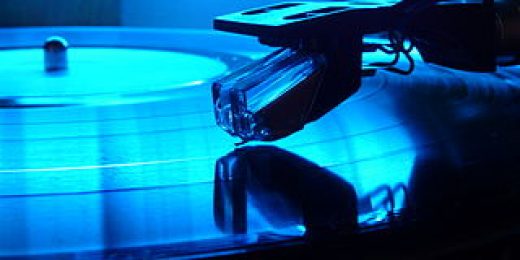 The song, not the singer.
Looking for suggestions in the decidedly unlikely event of lunch with a member of Congress.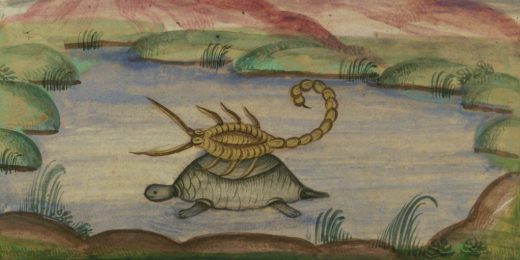 Testing "Ajaxified Comments' which may or may not be pretty darn terrific added to the main site.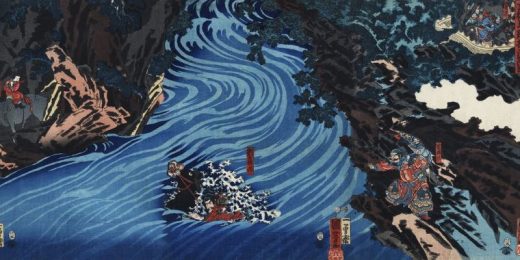 Wherein Roger Ailes capitulates to The Donald, offering up Kelly as a human sacrifice.