Tod's Life Lessons For You to Hate On #1 & 2: Size Really Does Matter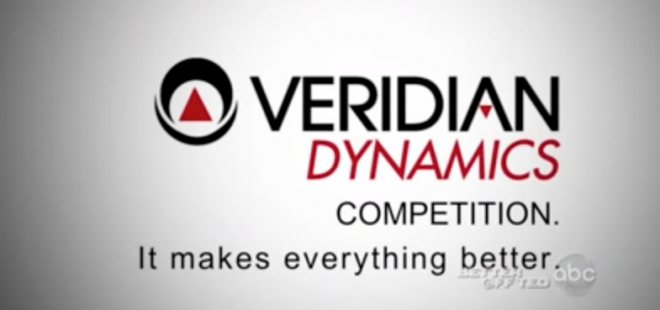 Note: I've decided to begin posting those life lessons I have crammed in my head that seem obvious to me, but which I know in advance others will push back hard against. More often than not, these posts will be very short. I am kicking off with two life lessons to begin with, partially because they are very much related and partially because Lesson #1 is likely going to get more traction on Jon's post than here. 
Life Lesson #1: People will condemn either terrible, invasive, and/or Byzantine practices by Large Corporations, or they will condemn terrible, invasive, and/or Byzantine practices by Large Government — but they will not do both.
I honestly do not know why this is. I really don't. It may be the most counter-intuitive example of people-acting-against-their-own-self-interest phenomenas that I have ever witnessed. But it's damn near close to universal.
Indeed, I believe that this "government/corporation forgiveness" contributes to neither large government nor large corporations ever needing to get significantly better at serving those they are charged to serve.
Life Lesson #2: With very few exceptions, private corporations do everything better than public corporations — because part of what a public corporation does is make their goods and services suck to cut costs.
Or more simply: No one thinks the Olive Garden is better than their locally-owned Italian restaurant, but only a dreamy-dreamer would invest in the latter over the former.
One of the inevitable negative outcomes of capitalism that people don't often discuss is that even as it encourages smaller companies to make better mousetraps, it likewise encourages bigger compose to buy out or co-opt those mousetraps and make them suckier, or, alternatively, use their size to regulate those better mousetraps out of business.
If they didn't do these things, we wouldn't invest our retirement money in them.
Feel free to hate on these life lessons in the comment section below.
[Pictures: Youtube screenshots of Abe Simpson and Veridian Dynamics corporate video.]