Daily Archive:
July 23, 2015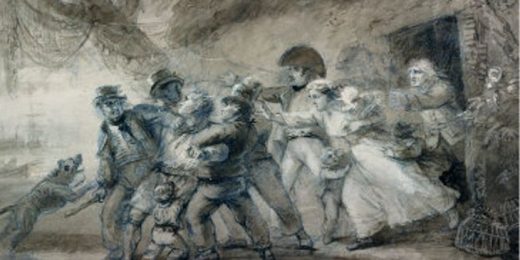 Alumni, cross-border hostility, Bernie Sanders and Jar Jar Binks. There's serious stuff, too.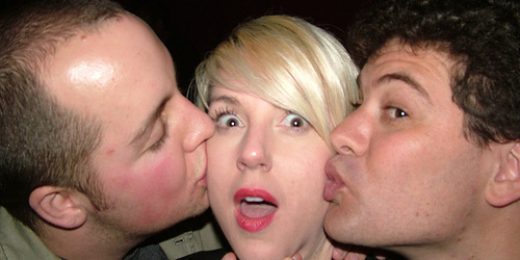 Monogamous marriage is the right choice for Burt Likko, but mocking those who make a different choice strikes him as very much the wrong way for conservatives to go about their business.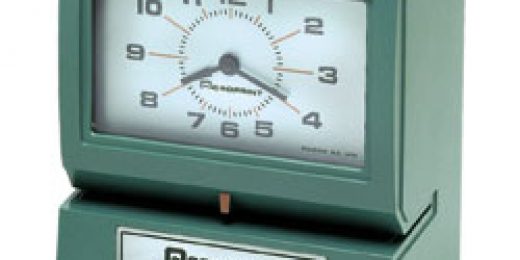 Did the 2nd Circuit just help or hurt underemployment in the legal industry?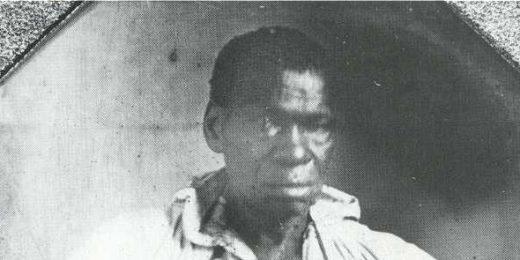 Campus Reform's attacks on academics represents everything I hate about online activism.