Speaking of Breakfast
It's looking like soon, you'll be able to get breakfast all day at McDonald's. Let's be honest, okay? Can we talk here? McDonald's burgers are only so-so compared to the competition, thin and not juicy. Their much-vaunted fries haven't ever been the same since they switched to vegan oil (although that was the right thing for them to do for other reasons).
But breakfast at McDonald's is really about as good as you have any right to expect from fast food. Plus, the cost-of-food margin for eggs, muffins, coffee, and pretty much everything else sold for breakfast other than the meats are super-low. So now that I get to eat moderate amounts of carbohydrates again, I say, bring on the breakfast for lunch. I'm supposed to watch calorie intake, not cholesterol!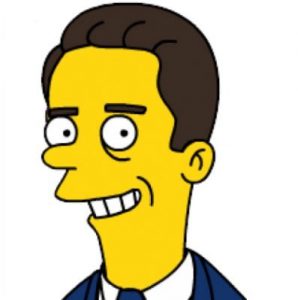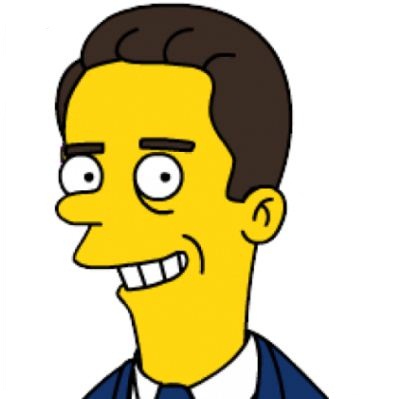 Burt Likko is the pseudonym of an attorney in Southern California and the managing editor of Ordinary Times. His interests include Constitutional law with a special interest in law relating to the concept of separation of church and state, cooking, good wine, and bad science fiction movies. Follow his sporadic Tweets at @burtlikko, and his Flipboard at Burt Likko.