A Failed Search for an Asian Barbie
The title, as usual, is a lie. I didn't want an Asian Barbie. I did want an Asian doll of some sort though and thought a country with a billion Asians in it would be a good place to find one.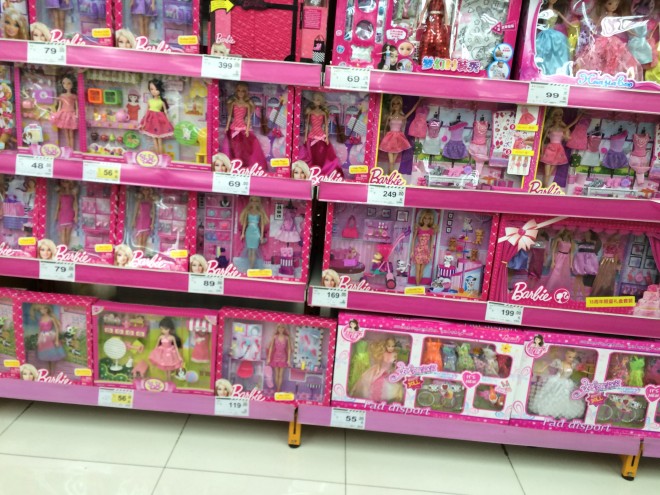 Nope.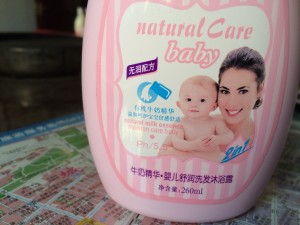 I should have known really. At least half of static ads here feature white people. Their was a great ad for Kohl that I regret not having taken a picture of a black and white ad featuring an attractive white woman and man looking at a bathtub, seemingly in their living room. Both were elegantly dressed.
This goes part of the way to explaining why there are plenty of white Barbies here in China but no Asian ones.
I get the sense that minority groups in the US might look at a white Barbie and want to know where the Barbies intended for their own kids are. At least, that's what I was thinking when I wanted an Asian doll.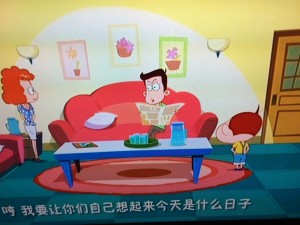 If a Chinese consumer goes to the mall to buy a Barbie doll and were to see an Asian one and a white one, it's quite likely that they would think "I don't want the cheap crap they try to dump on us; I want the good Barbie that white parents buy their own kids."
Similarly, there are a number of cartoons here that appear wholly Chinese in origin. I don't imagine they are distributed anywhere else. And they all have predominantly white casts. Cartoons ought to offer complete freedom with what races they depict, but they still opt to go with white characters. Even when the
characters aren't human, the cartoon characters seem mostly
seem white. One of the most popular cartoons has a single black sheep in its cast. By that, I mean a white sheep who happens to be black. (He's strong and really into athletics, so I think it's safe to say they weren't intending for him to be Indian.)
Here is a picture from one of my wife's nephew's textbooks.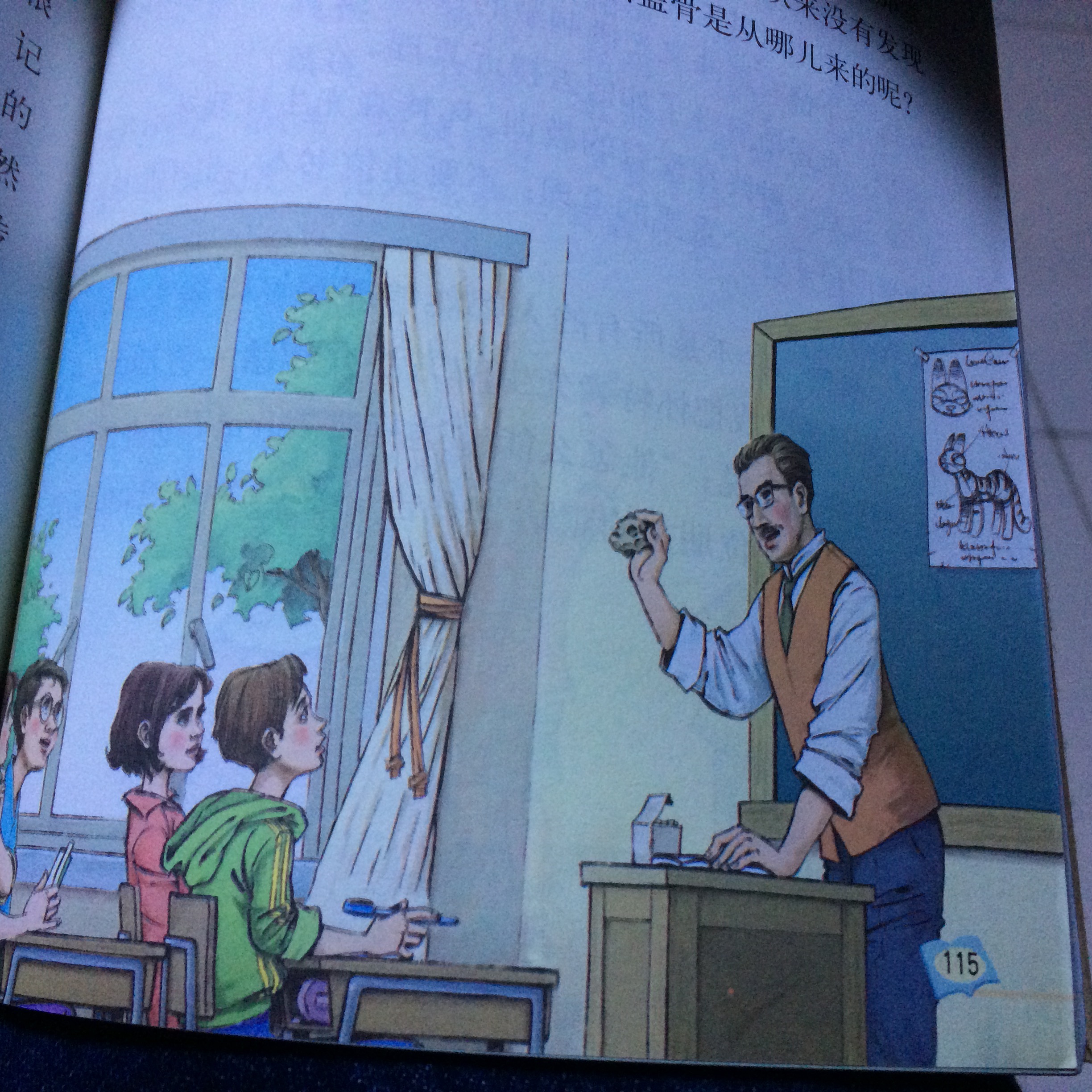 Isn't it interesting that a Chinese student in China is looking in his textbook at a picture of a white teacher teaching white students?