Daily Archive:
July 20, 2015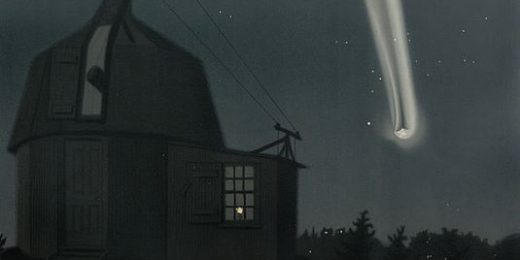 The NRO tries to skirt the edge of Godwin's Law, fails.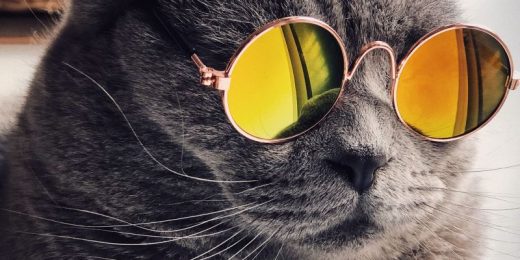 Laura Seay gave an interesting lecture on how a well-intentioned attempt to alleviate mineral conflict backfired. Also, several articles on the subject.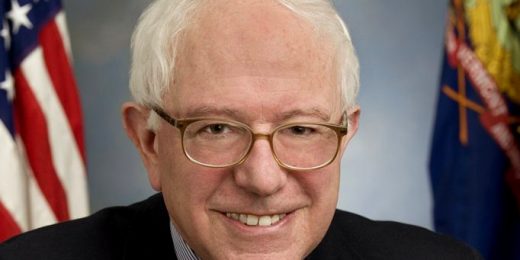 Does a netroots flight show cracks in Progressive and Democratic adhesion?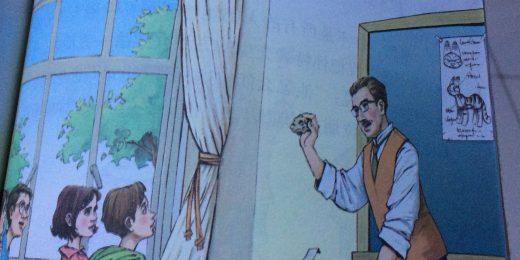 Chinese people don't want Chinese Barbies.