Daily Archive:
July 18, 2015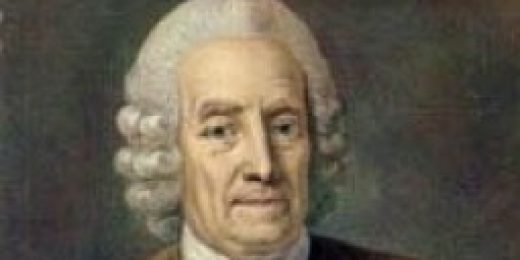 Learn a little about Emanuel Swedenborg, whose ideas interested among others Immanuel Kant.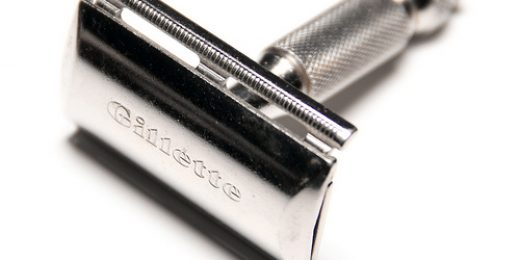 A double-edged safety razor is actually less fussy than the alternatives.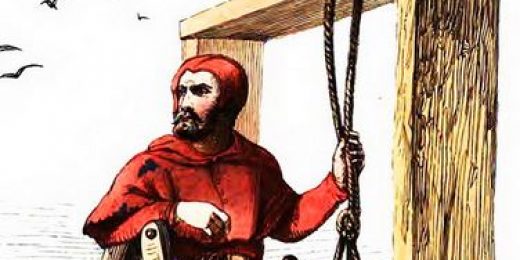 A condemned man in Tennessee wants his lawyers to depose the people who would be his executioners.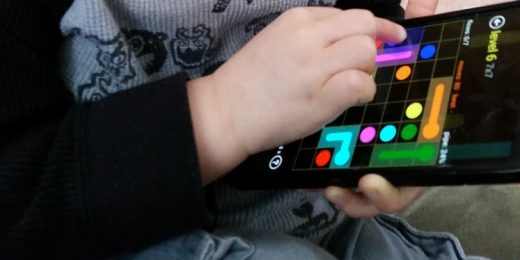 Godspeed, Satoru Iwata. Thank you for everything.