Daily Archive:
July 9, 2015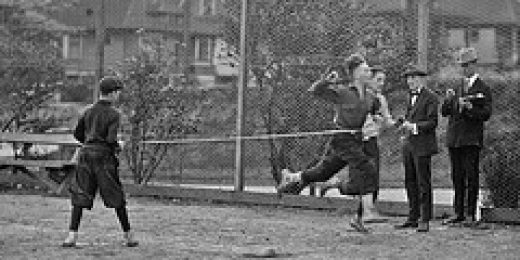 The Three Milestones of Summer. Two Down, One To Go.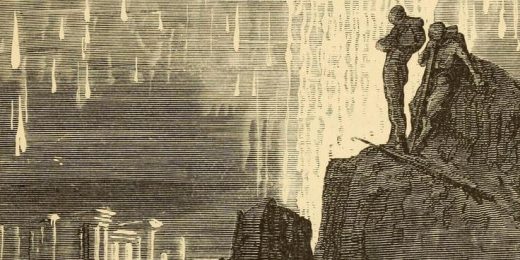 The return of Victorian hours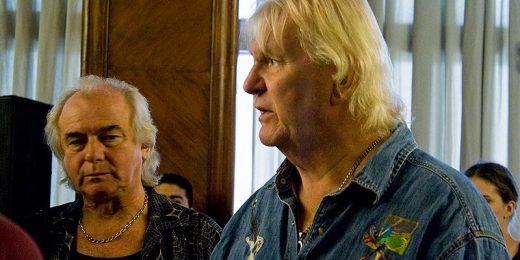 Greater respect should be given to bands that continue past their prime.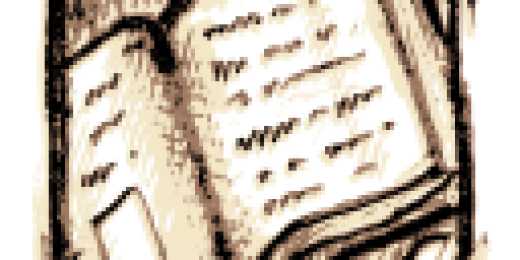 Hello Everybody! I am sure that many, if not most, of you know me from my comments and occasional articles around here. So I got that going for me, which is nice. But as...