What Does NYSE's 404 Page Look Like?
Trading shut down today for four hours at the New York Stock Exchange.
United Airlines couldn't take any of its planes off the tarmacs for two hours today.
Everybody (at Gawker) panicked.
Needlessly. Just software and networking issues, not bad guys who, as it turned out, failed to make good on their threats.
But it's a reminder that quite a lot of us can't do what we do anymore without lots of electrons flowing around very freely and functionally. Even me — once upon a time, lawyers read physical books to learn the law, and wrote their nasty letters to each other on typewriters with carbon paper. (That must have sucked.)
So maybe you shouldn't throw away those slide rules and Shepard's Citation guides just yet.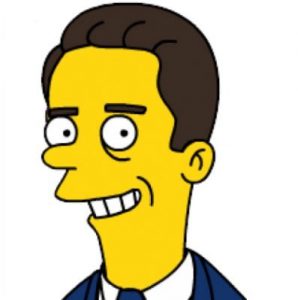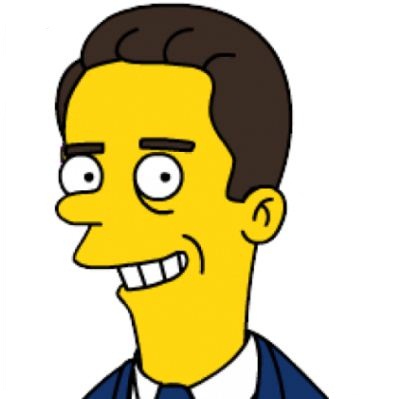 Burt Likko is the pseudonym of an attorney in Southern California and the managing editor of Ordinary Times. His interests include Constitutional law with a special interest in law relating to the concept of separation of church and state, cooking, good wine, and bad science fiction movies. Follow his sporadic Tweets at @burtlikko, and his Flipboard at Burt Likko.