Daily Archive:
July 8, 2015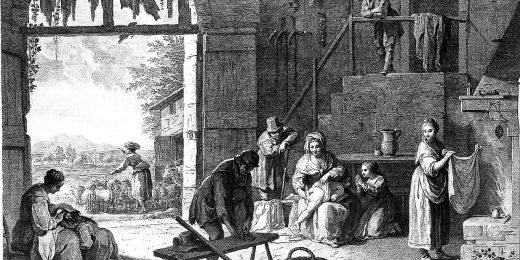 Where I introduce myself to the readers of Ordinary Times.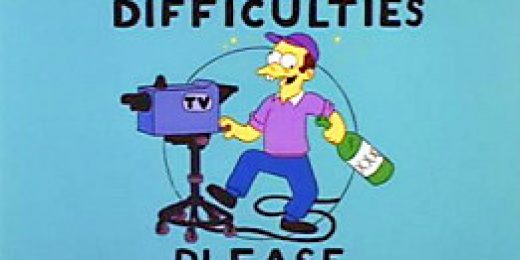 Sometimes you have to do things the old-fashioned way.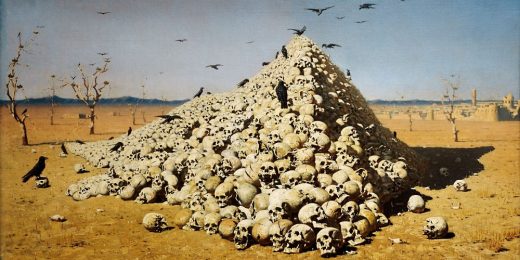 Depending, obviously, on your definition of hate.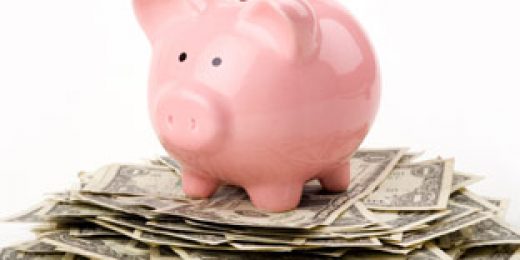 The Dissolves fades out. How can long-form media survive in the Internet economy?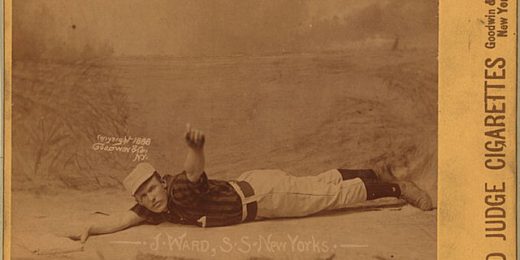 an adventure in rules archaeology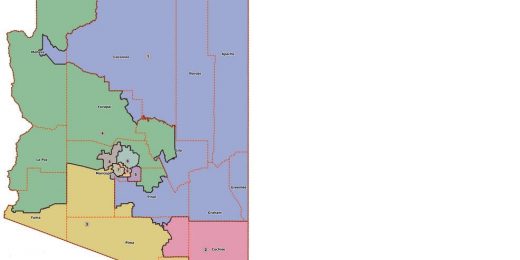 Justice Kennedy provides a substantial gain for citizen initiatives.