Marriage!
Obergefell was announced by SCOTUS this morning.
5-4 in favor of same-sex marriage rights. Fourteenth Amendment requires a state to both issues SSM licenses and to recognize licenses issued by other states. Opinion by Kennedy. Roberts, Scalia, Thomas, and Alito all dissent, mostly joining one anothers' dissents.
My office scheduled a 9:30 new client intake for me this morning. Didn't they know this was going to happen?
I'll start digesting and breaking down an analysis of the case after my intake is done.
Meanwhile — congratulations, United States of America! Today is a great, great day!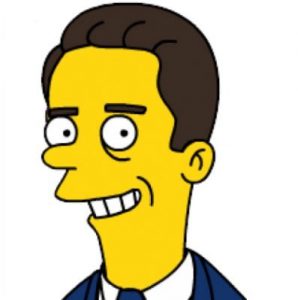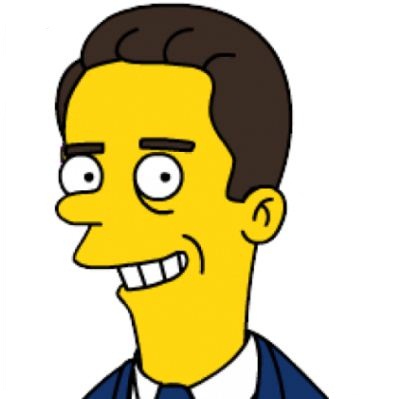 Burt Likko is the pseudonym of an attorney in Southern California and the managing editor of Ordinary Times. His interests include Constitutional law with a special interest in law relating to the concept of separation of church and state, cooking, good wine, and bad science fiction movies. Follow his sporadic Tweets at @burtlikko, and his Flipboard at Burt Likko.