Estragon v. Godot, or, Still Waiting For The Big Decisions
While there are no small cases, in relative terms, the cases decided by the Supreme Court today seem underwhelming compared to the as-yet undecided cases. No "major" case opinions today. Still remaining on the heavily back-loaded 2014-2015 Term's docket as of today are:
Today's biggest opinion is probably Horne v. Department of Agriculture, which requires civil compensation for government-mandated crop-stabilization seizures of product. The decision will make agricultural price-stablization measures much more expensive and awkward for governments, whether federal or state, to implement.
The case deals with a raisin reserve, established and maintained by the government. Raisins are put in the reserve by the government, so the product can be rationed out to the market throughout the year, keeping the price stable, rather than rising and falling with the vagaries of the market and the agricultural season. The practice was held unconstitutional: individual growers should get monetary compensation when their crops go into the reserve rather than directly to market.
The bon mot of the day goes to Justice Clarence Thomas's dissent concurrence in this case. Thomas felt that the program, contrary to the majority's evaluation, does not advance a significant public purpose, so he would have ruled that "…having the Court of Appeals calculate 'just compensation' in this case would be a fruitless exercise." Dissent slip op., at 1.
…Now you know why lawyers tend to get married later in life.
Edit: I should have added, before publication, the rest of today's actual opinions. Which are:
Kimble v. Marvel Entertainment: Spider-Man is cool. Also, an obscure precedent does not allow a patentholder to continue receiving royalties from a licensee even if the contract between the licensee and the patentholder provides for payments after expiration of the patent, for astonishingly arcane legal reasons. Contains a wan and strained reference to the "Spider-Man Song" at Slip Op., pg. 2, which is by way of saying that I believe Justice Elena Kagan is capable of much better judicial jokemaking than that.
Kinglsey v. Hendrickson: An objective, rather than a subjective, standard applies for unreasonable force claims under 42 USC § 1983 in pretrial detention situations. (Kinglsey was being held in a jail and got tased during a dispute with a custodial officer.)
Los Angeles v. Patel: Municipal law requiring hoteliers to keep guest registries subject to random, suspicionless searches by police violates the Fourth Amendment. (This was even a question?)
So there you have it.
More opinions to come on Thursday.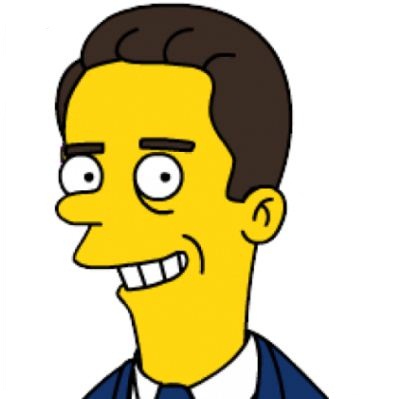 Burt Likko is the pseudonym of an attorney in Southern California. His interests include Constitutional law with a special interest in law relating to the concept of separation of church and state, cooking, good wine, and bad science fiction movies. Follow his sporadic Tweets at @burtlikko, and his Flipboard at Burt Likko.