Little Help Here?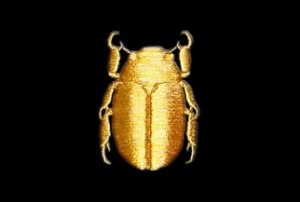 Something tells me that this isn't a good idea.
Something tells me that this might not strictly kosher from a legal perspective.
But I can't quite define why I think that. Maybe there's nothing particularly wrong with this idea and I'm just wary for no good reason.
Any thoughts, folks?
Image: modified from original by John D. Bert found at wikimedia commons.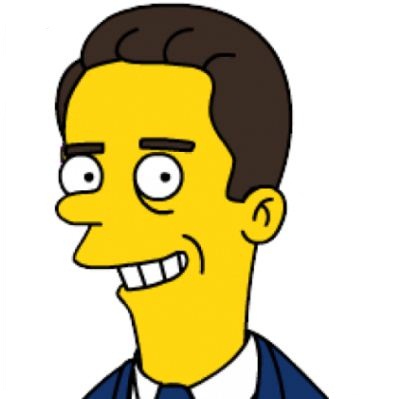 Burt Likko is the pseudonym of an attorney in Southern California. His interests include Constitutional law with a special interest in law relating to the concept of separation of church and state, cooking, good wine, and bad science fiction movies. Follow his sporadic Tweets at @burtlikko, and his Flipboard at Burt Likko.