Daily Archive:
May 28, 2015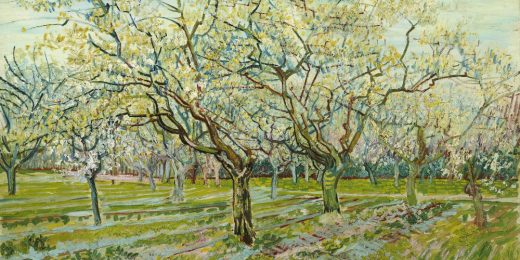 Seriously… why isn't EVERYONE a PreK teacher?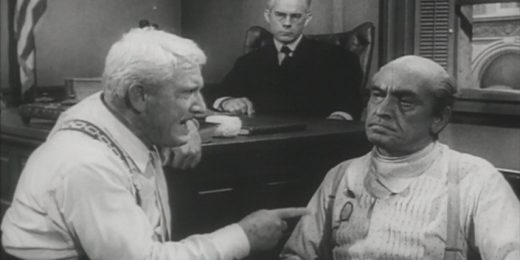 In which the comparative fallout of the recent Duggan and LaCour scandals act as an illustration of why, despite my best efforts otherwise, I choose to continue to turn to science and not religion.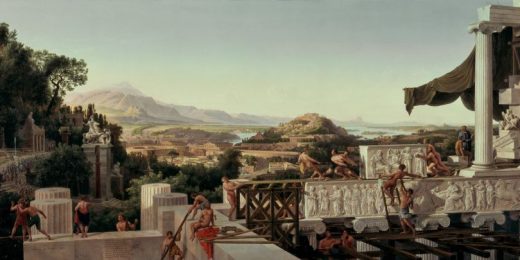 On the other hand, at least they didn't shoot him.
…Although what they actually did say is really weird.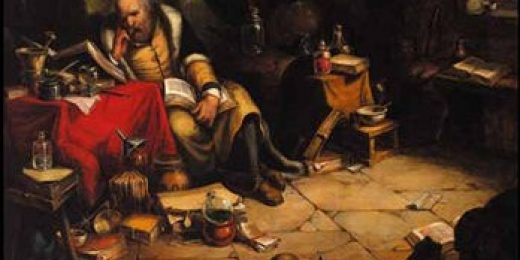 The Science paper may just be the tip of the iceberg.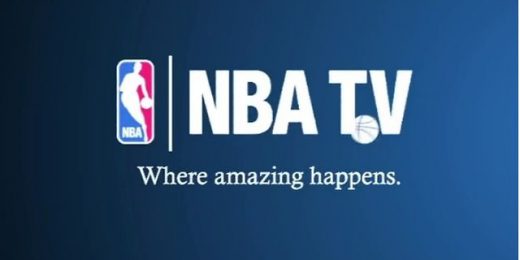 I've been watching the NBA playoffs this year. The matchups have been good, but not great, and some of the teams that I've wanted to advance – San Antonio, I'm looking at you –...