Daily Archive:
May 27, 2015
Gabriel Controy looks at "right to work" laws.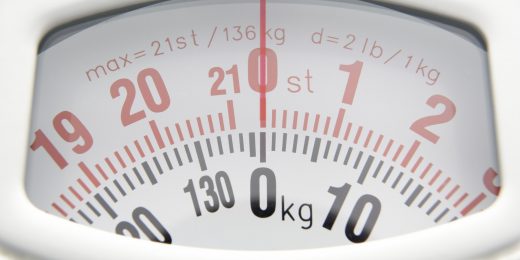 Taking stock of my weight-loss goals and my progress so far.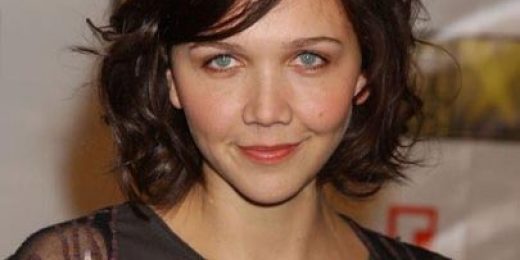 Sexism in Hollywood Casting: A Never Ending Story
Three former Los Angeles teams are looking at moving back to Los Angeles, and they're trying to make PAT's more boring. I approve of neither of these developments.
Editor Picks