Daily Archive:
May 17, 2015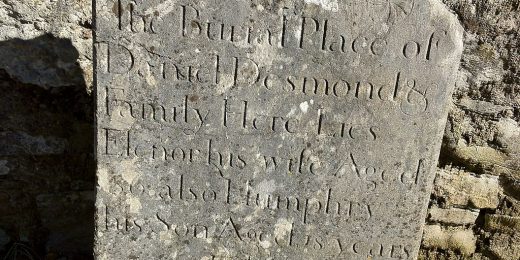 Maybe we are all sailing away to irrelevance…..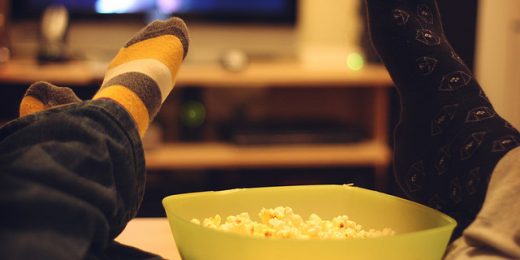 I didn't know that there was a Pitch Perfect 1.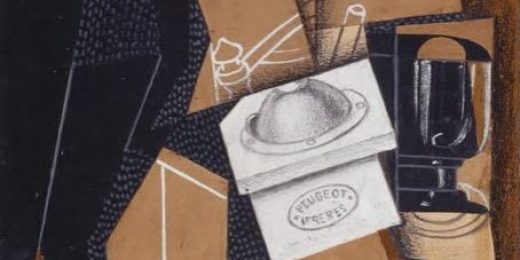 Bruce Bartlett's new paper on the talk-radio-modeled Fox News, it's negative effect of GOP national electability, and it's ultimately destructive role on conservatism is getting widely ballyhooed in certain corners of the press today as...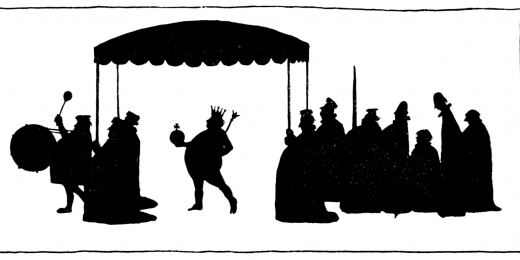 Having a daughter means dissecting children's story.