Adjunct's Lament, Part II
As I wrote just over a year ago at just about this time: They don't pay me to teach. They pay me to grade. I'm looking at a stack of term papers for a masters-level business ethics class. Everything else is already transformed into numbers. I vowed last year I wouldn't let grading interfere with my anniversary trip with my wife. I know that, like the tedium of discovery in my day job, the right approach to grading a stack of term papers is sort of like eating an elephant: just start one bite at a time, and work your way through it. But I know what's waiting for me, and man oh man do I want a beer before I get started.
It's easy to forget sometimes how much this place spoils me.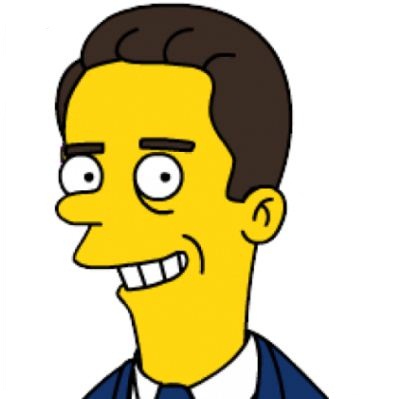 Burt Likko is the pseudonym of an attorney in Southern California. His interests include Constitutional law with a special interest in law relating to the concept of separation of church and state, cooking, good wine, and bad science fiction movies. Follow his sporadic Tweets at @burtlikko, and his Flipboard at Burt Likko.