Daily Archive:
May 13, 2015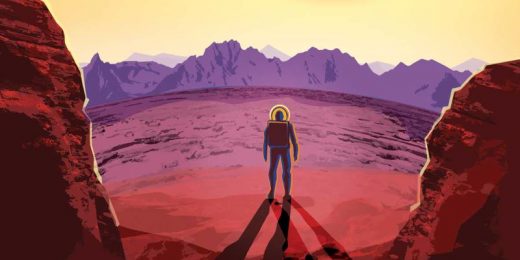 It's that time of year again.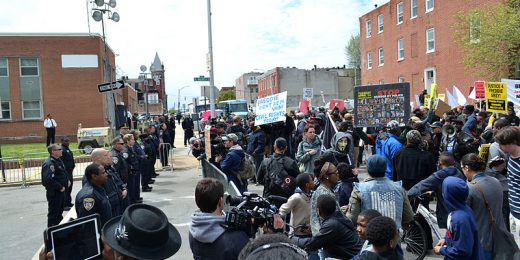 Formal equality is insufficient. Yet actual equality will be more difficult to achieve than most progressives realize, says James Vonder Haar.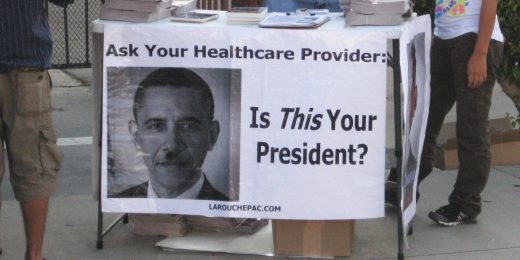 Some people are not happy with the UK election results.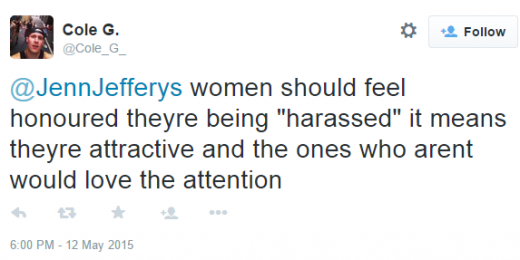 Here's a look at what happened when some sports fans in Toronto behaved badly on live TV.