Linky Friday #112: Campus Edition
Culture:
[C1]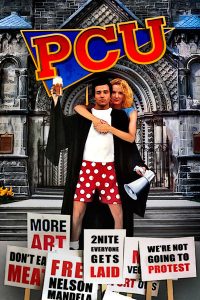 Oscar Gordon: "We should have taught them that it's shameful to oppose liberty and work to undermine it. We didn't. They grew up in a world where a man can advise the government to disregard our liberties and waffle on whether the state can crush the testicles of children to torture information of of their parents, only to be rewarded by a prestigious position at a top law school." -Ken Popehat
[C2] From Oscar Gordon: Remember that Hugo brouhaha?
[C3] College students are drinking less than they used to! They're also hanging out and going out less, too.
[C4] It seems to me that posting sample photos on a "fake boyfriend or girlfriend" site is kind of counterproductive.
[C5] I sort of suspect that a good part of the sex ed debate is tribalism and signialling. Maybe because I grew up close enough to millenials that this doesn't surprise me.
International Art:
[A1]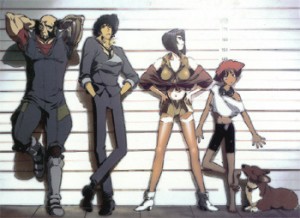 Alex Suskind writes on the enduring legacy of Cowboy Bebop. I don't rewatch nearly as much of my old anime as I'd like, but I find myself rewatching Cowboy Bebop every few years.
[A2] Kotaku looks at how anime art has changed.
[A3] Odessa Jones makes the case for Korean television. I… don't do well with subtitles, I'm afraid.
[A4] Mapping East Middle Earth.
History:
[H1]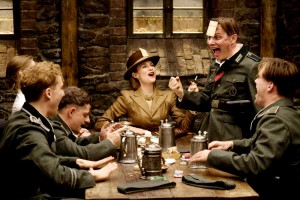 Bad news! Teddy Roosevelt never rode that moose. Also, that picture you may have seen of yesteryear's economy (airplane) cabin is totally fake. Relatedly, if you've seen that image showing the alleged browning of earth from 1978 to 2012, very misleading.
[H2] The story of Hitler's attempt to build the perfect Nazi cow, and the story of their attempts to build a Nazi Brides.
[H3] Check out some artifacts of war.
[H4] Adam Ozimek fact-checks Merle Haggard.
Law:
[L1]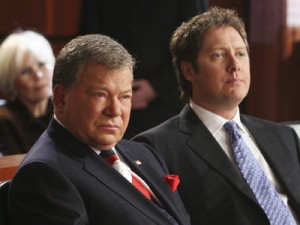 Oscar Gordon and I are both quite happy that a biproduct of the Walter Scott killing is the attention that the issue of debtor prisons for child support has been receiving.
[L2] From Oscar Gordon: While I am horrified at the use of police for what seems to be a political witch hunt, part of me is experiencing a bit of schadenfreude when I think of how willingly conservatives were to expand police powers in this direction.
[L3] From Vikram Bath: Do these photos of houses whose owners refused to sell to developers mean property rights are stronger in China than in the US?
[L4] Nobody does lists like Cracked does lists. Here are five really fished up court trials.
[L5] Janet Halley looks at sex, gender, race, and Title IX enforcement of rape charges on campus.
Robotics:
[R1]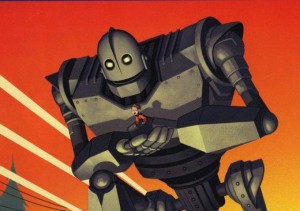 Raising the minimum wage has some expected (though eminently logical) new supporters.
[R2] Jesse Walker argues that Philip K Dick was right, the fear shouldn't be that robots will become more man-like, but that we will be reduced to robots.
[R3] Erik Sofge thinks we've been tricked into fearing AI.
[R4] How do we feel about robots taking our jobs? Top scientists are worried about them taking over.
[R5] From Oscar Gordon: Youtube video of 1700 mechanical linkages.