A Bully Pulpit Indeed
It's a little bit incredulity-inducing to read a report of this sort of bad behavior — petty, perhaps, but obviously socially unacceptable — on the part of anyone, but particularly someone in an office which would seem to command a great deal of respect and demand of its occupant at least a modicum of personal dignity. Worse, in a couple of particularly school-on-Saturday moves, the guy tried to "playfully" blame it on his wife. And he managed to work in some self-promotion into his "apology," too. There's a bit of egg on the faces of every Kiwi around the world thanks to this dude.
I suppose in the interests of balance and skepticism it would be worth it to get his side of the story. But… I'm not going to do that because I'm quite busy today and I've enough life and professional experience with narcissists seeking out positions of power and then using them to impose petty cruelties upon those around them to immediately credit the story. Feel free to engage in armchair psychology of your own as to how a person who feels it is not only permissible but amusing to do something like this winds up as the Prime Minister of his nation.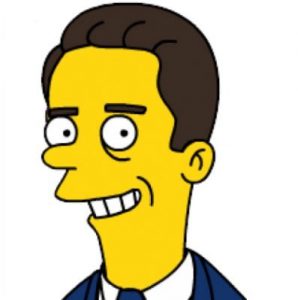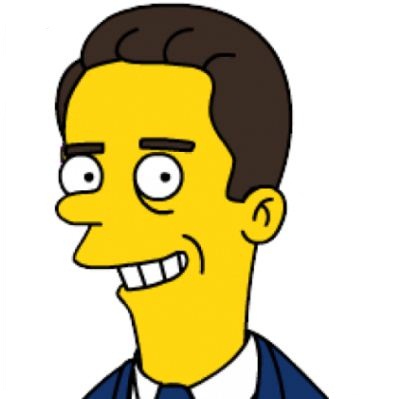 Burt Likko is the pseudonym of an attorney in Southern California and the managing editor of Ordinary Times. His interests include Constitutional law with a special interest in law relating to the concept of separation of church and state, cooking, good wine, and bad science fiction movies. Follow his sporadic Tweets at @burtlikko, and his Flipboard at Burt Likko.