The Montauk Catamaran Company Chronicles, 4/21/15: Listening to Your Spidey Sense, Part 2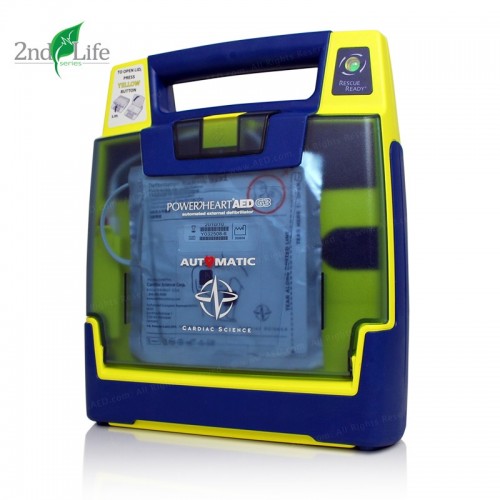 (The Montauk Catamaran Company Chronicles is an ongoing series of posts detailing the construction of Mon Tiki Largo, a James Wharram Designs Pahi 63 MkII. The author's current boat is the catamaran Mon Tiki, a JWD Tiki 38, which he built in 2012 and currently operates as a day-sailing charter in Montauk NY. You can see all the posts in this series by clicking here.)
Winter brought the construction of Mon Tiki Largo to a halt, and now that's it's (finally) warm enough to work, all attention has been turned to getting Mon Tiki ready for the 2015. After all, if Mon Tiki isn't ready to earn, where will the money come from to built Largo? With that in mind I'd like to tell you about an addition to Mon Tiki's safety equipment, but before I do that, I'd like to remind of you of The Knock-Down, Parts 1 and 2, and Working on Knowing without Knowing How You Know.
In The Knock-Down, Part 1 I told the tale of the day my previous boat, an 8 ton monohull sloop was laid on her side by a micro-burst while in the completely sheltered waters of Lake Montauk.
In The Knock-Down, Part 2 I related the rest of the evening's event, where-in after recovering from the knock-down one of my passengers went into anaphylactic shock and even though I was less than a mile away from the Montauk Coast Guard station I was unable to get a timely medical evacuation of my stricken passenger.
In Working on Knowing without Knowing How You Know I told the tale of being wakened at my house by a gust of wind, getting in my car and driving down to Mon Tiki just in time to see one of the pilings she was tied to give way.
So then.
What I want to tell you is we bought at Automatic External Defibrulator, or AED (pictured above). We bought it because last year we had some 2,500 guests on Mon Tiki, this year we expect more still, and it's simply a numbers game before someone has a heart attack on board. But when it happens we're as likely to be miles out in Block Island Sound as we are to be right around the corner from the Coast Guard station, and I already know, when you need help, even right around the corner is still pretty far away. Put it all together and there's been this nagging voice telling me "When you can spare the money, get the AED."
Well we just did our taxes and have a clear picture of what it's going to take to have Mon Tiki ready to go this year, and we can spare the money, so I bought it. With luck all our AED will ever do is take up space on the boat.