Daily Archive:
April 21, 2015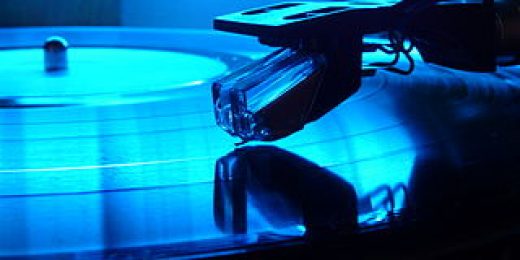 If there's No Future, we might as well dance.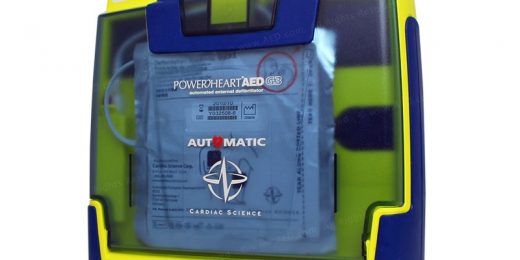 Risk, rewarding and unrewarding, considered again: Passenger safety edition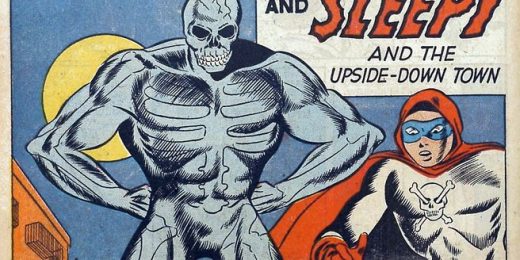 A Silicon Valley & Music question for the hive mind.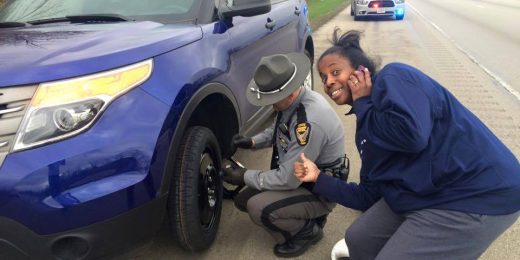 There is considerable evidence that the issues with policing in the US are not constrained to a few bad apples.