Daily Archive:
April 17, 2015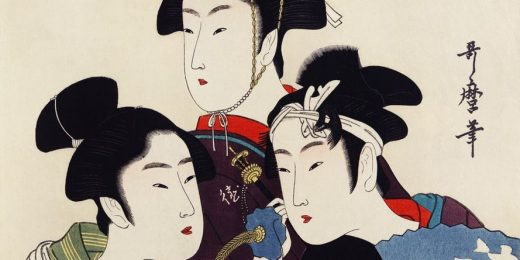 Here's a video on how the media stole the 2012 election from Ron Paul.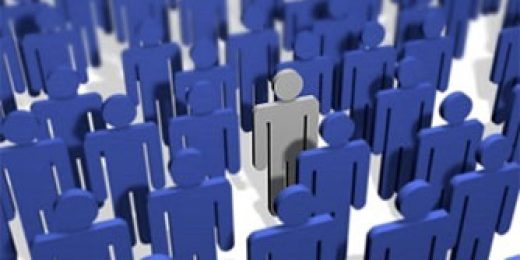 The social and economic costs of uncertain labor.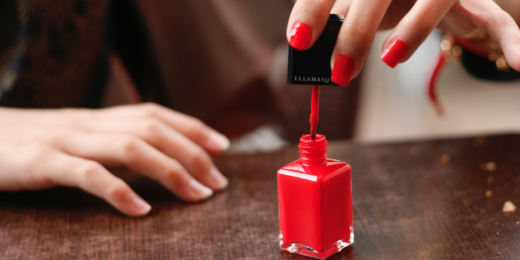 The Sunflower State's new restrictions on public assistance spending tell us more about those of us who aren't in poverty than those of us who are.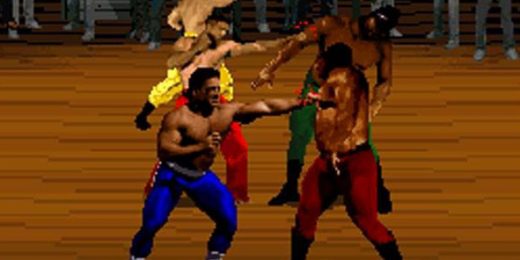 This week! Anglosphere, Labor, Gaming, Colonization, Transportation, and a Video!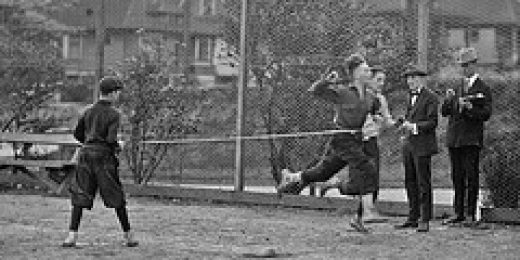 "I only want one thing for my birthday", Maribou told me.