Welcome Back, Hillary
From ClintonHealthcareReformgate to Bimbogate to Whitewatergate to VincentFosterGate to Chinagate to Travelgate to FuturesTradingGate to PonziSchemeGate to Pardongate to DrapeStealingGate to CarpetbaggerGate to SandyBergerGate to BillingSlipsGate to VotingWrongOnIraqGate to DuckingBulletsGate to BENGHAZIGATE!!!!! to EmailGhazi and now… BurritoGhazi. The woman just can't do anything right, can she?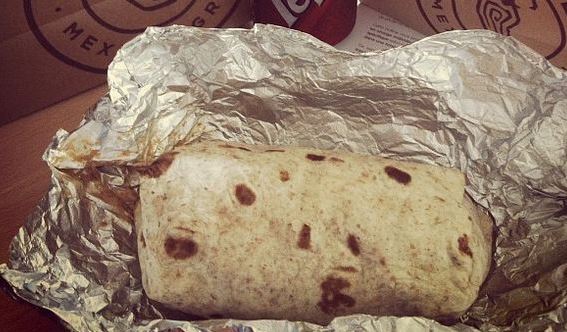 …Seriously, we're looking at five (or nine) more years of this crap?
Image Credit: Wikimedia Commons.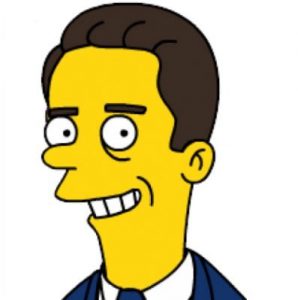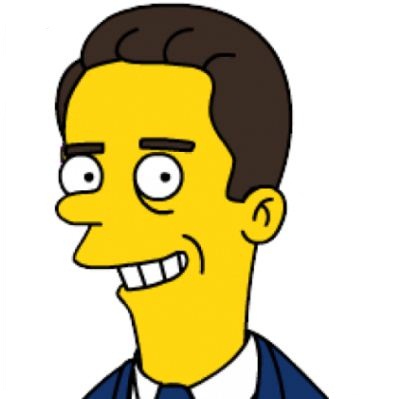 Burt Likko is the pseudonym of an attorney in Southern California and the managing editor of Ordinary Times. His interests include Constitutional law with a special interest in law relating to the concept of separation of church and state, cooking, good wine, and bad science fiction movies. Follow his sporadic Tweets at @burtlikko, and his Flipboard at Burt Likko.