Juror No. 49 Is Thanked And Excused
I have to imagine that Judge Ronald Rubin of Rockville, Maryland, presiding over an otherwise-unremarkable auto collision case might have got just a little bit intimidated for a moment or two this week. But it sounds like he didn't let it show and got the "fair and impartial" patter down anyway. Good show, Judge Rubin. And the Chief set a good example for the rest of us by not ducking the obviously-inconvenient-for-him-too summons to jury duty.
I bet he'd have really benefited from the experience of serving. If the lawyers had enough nerve to keep him on the panel. Plus, it was a six-member panel and when you're number 49, both sides are going to run out of peremptory challenges before you're going to get on the panel anyway.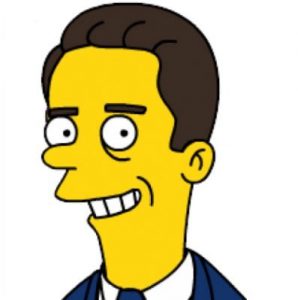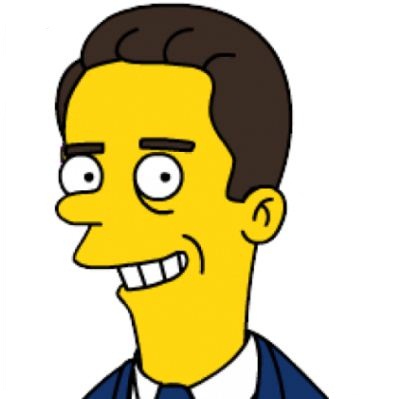 Burt Likko is the pseudonym of an attorney in Southern California and the managing editor of Ordinary Times. His interests include Constitutional law with a special interest in law relating to the concept of separation of church and state, cooking, good wine, and bad science fiction movies. Follow his sporadic Tweets at @burtlikko, and his Flipboard at Burt Likko.