Daily Archive:
April 15, 2015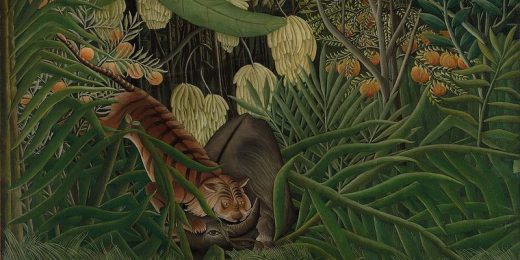 Many are summoned. Few will serve.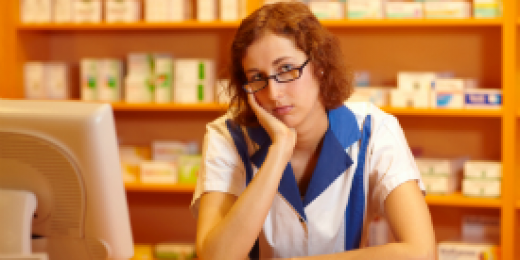 What happens in a nation where there is not enough work for everyone?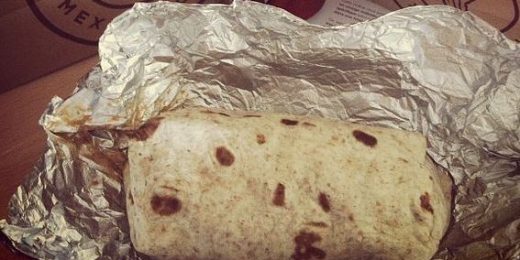 The woman can't even go to Chipotle incognito right.
When we talk about colleges and universities in the Culture Wars, what we're really talking about is us.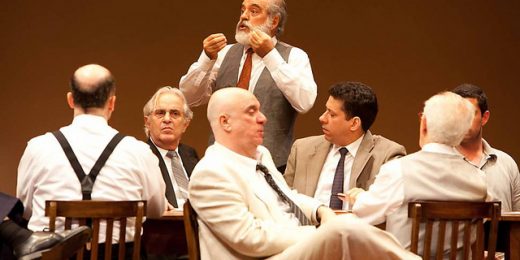 We're beta, we do meta a lot around here.
So I'm going to get meta about meta to show I'm the beta-est beta here.
Editor Picks