Daily Archive:
April 9, 2015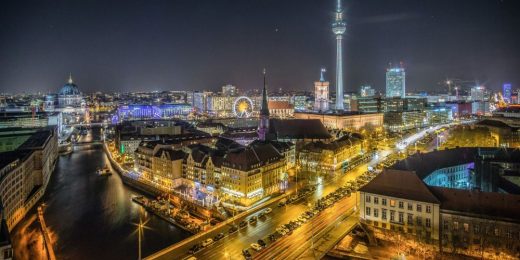 How Jennifer Lopez and Dietrich von Hilderbrand prove that white women are just the worst.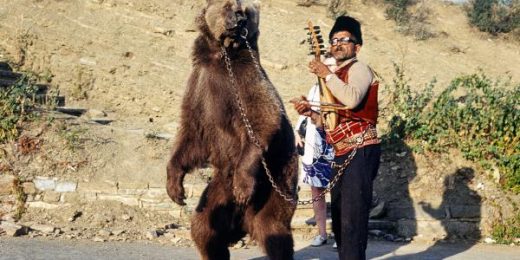 Sometimes it's a miracle that things work at all…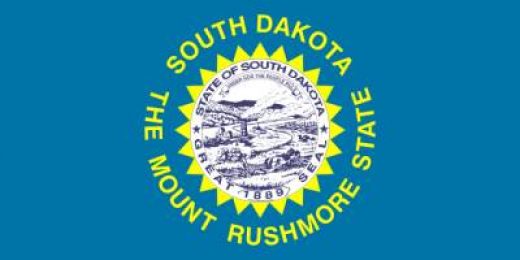 Make it 50, Mr President. Go to South Dakota!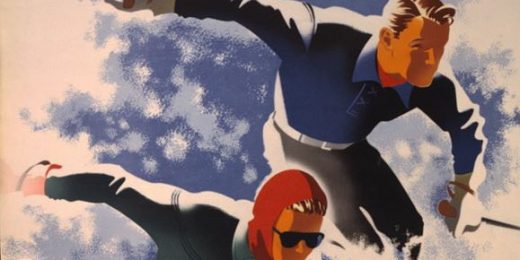 Remember when we talked about Kate Bolick a million years ago? She's coming out with a new book called "Spinster".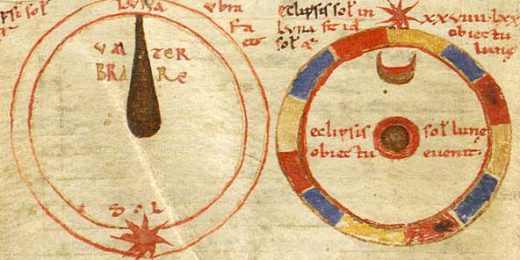 Guest writer aaron david reviews the literary sci-fi series by Gene Wolfe.