Daily Archive:
April 8, 2015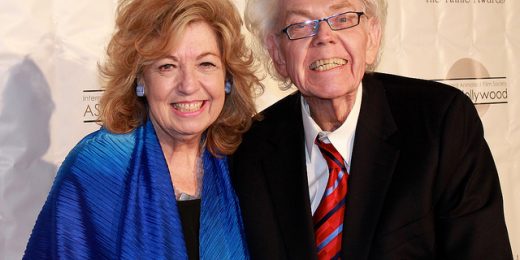 Stan Freberg, rest in peace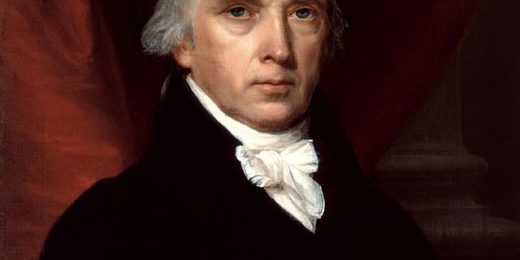 Here, Dave presents the historically-evidence for a strict construction reading of the Constitution. This Part II of II.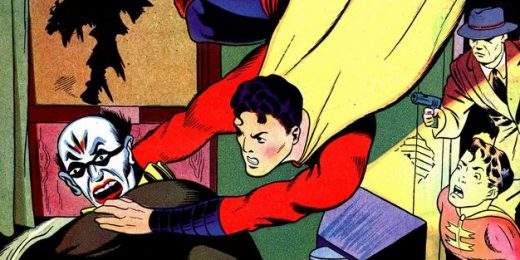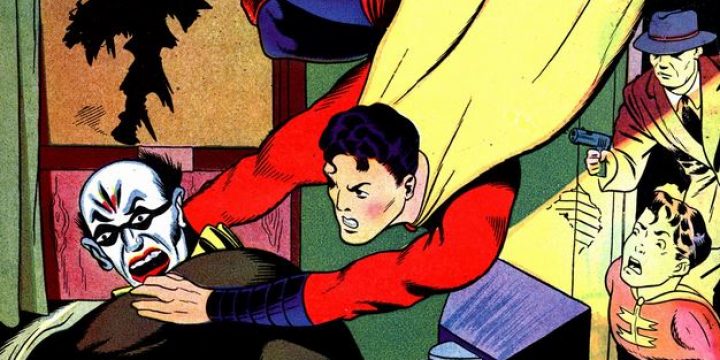 The NFL moves into the twentieth century.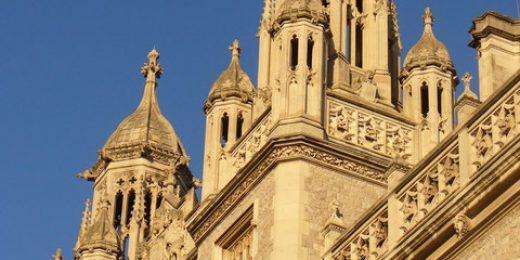 Does osmosis work on people?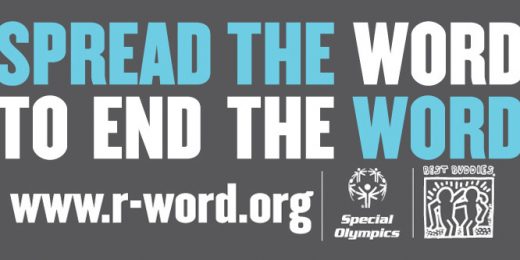 I discuss why the "r-word" should no longer be used.
Editor Picks