Daily Archive:
April 6, 2015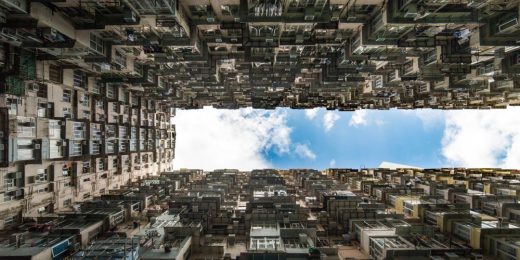 Let the historical record show that the singularity was achieved at OT.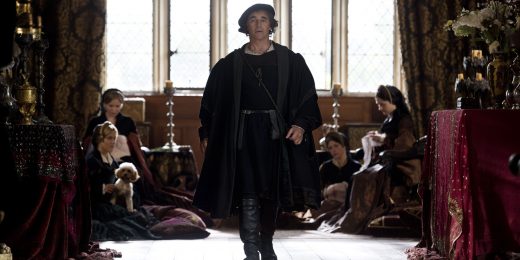 Reflections on the first episode of Wolf Hall, which aired Sunday on PBS.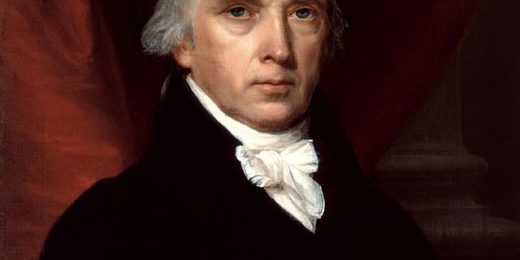 In the first of two posts, Dave tries to make the argument that a proper understanding of the Constitution's structure points to strict construction as the proper way to interpret the document.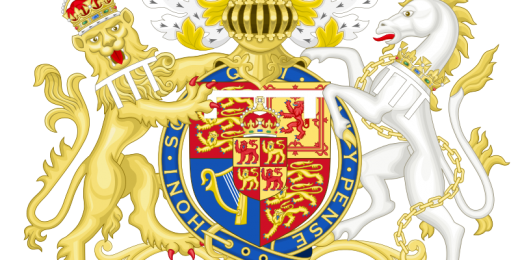 A tale of spiders, ambitious princes and the Royal succession. And yet, nothing to do with Game of Thrones.
Editor Picks